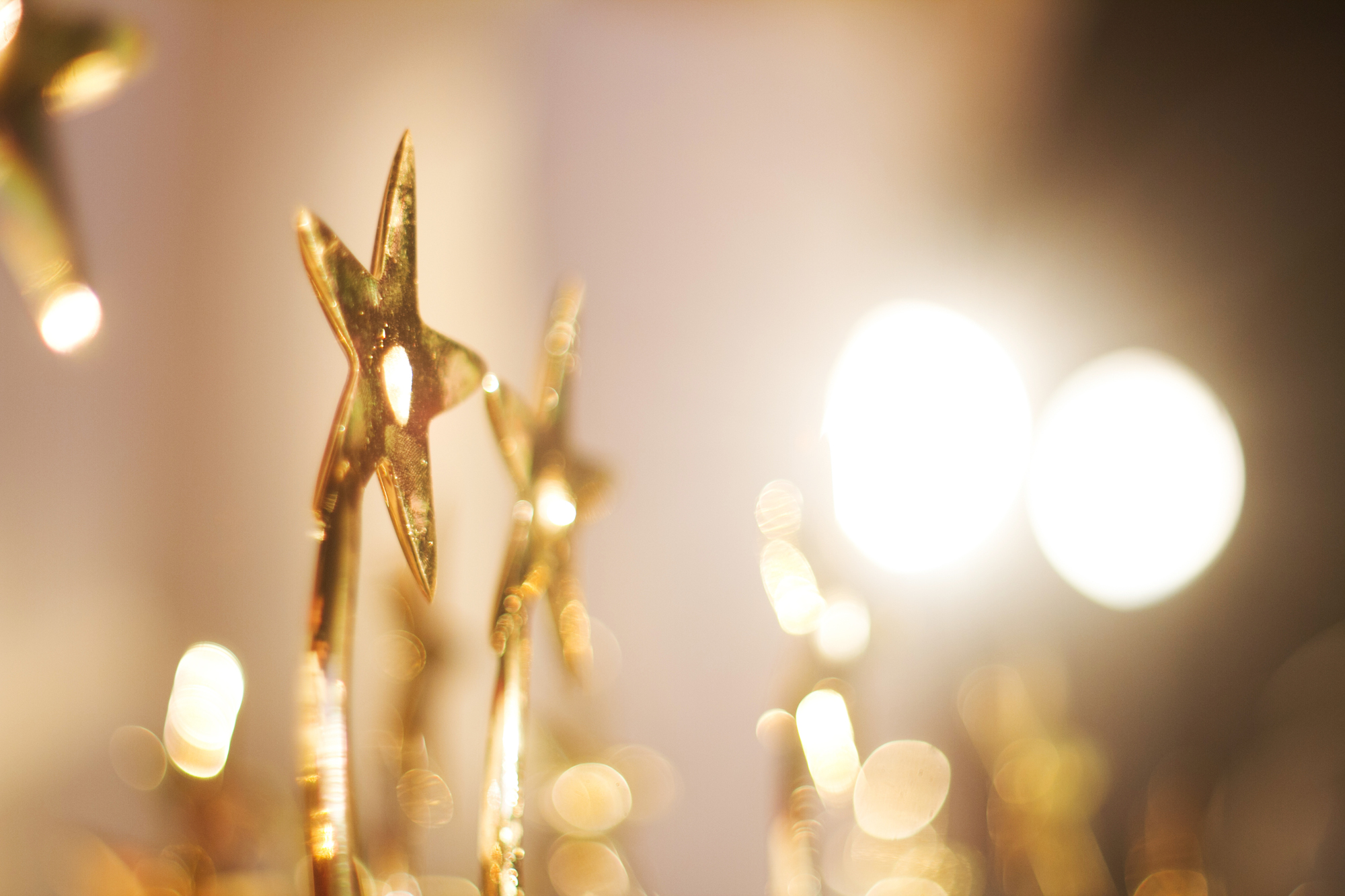 For the 13th time in a row, the German business and financial newspaper Handelsblatt has exclusively published the annual ranking "Germany's Best Lawyers". The survey was carried out by the US publisher Best Lawyers, which identified the most renowned legal advisors in Germany in an extensive peer-to-peer process.

Two BLD attorneys with "a particularly outstanding reputation" were named "Attorneys of the Year": Dr. Joachim Grote for insurance law and Jan Kordes for product liability.

In addition numerous other lawyers from BLD are represented in this year's ranking in product liability, insurance law and conflict resolution: Dr. Martin Alexander (product liability & insurance law), Jochen Boettge (insurance law), Dr. Gabriele Bögl (insurance Law), Dr. Rainer Büsken (product liability & insurance law), Dr. Reinhard Dallmayr (insurance law), Bastian Finkel (conflict resolution & insurance law), Prof. Dr. Dirk-Carsten Günther (insurance law), Heinz Otto Höher (insurance law), Stephan Hütt (insurance law), Jan Kordes (insurance law), Joachim Krane (insurance law), Dr. Theo Langheid (former name-partner, insurance law), Ulrich Lattermann (insurance law), Thomas Mittendorf (insurance law), Bjorn Seitz (insurance law).

We are very happy about this recognition and would like to take the opportunity to thank everyone at BLD – because a success like this is always the result of great team effort!
Informed Insurance
The home of fresh thinking about key insurance topics by subject matter experts from around the world.
Thought leadership
We curate our thought leadership around the insurance topics that matter most.
Predictions
We anticipate issues and opportunities for clients and share our future-focused insights in this annual report.
Legal developments
This collection will help you stay across the key legal developments in major markets.