We achieve better cross-border claim outcomes by combining each firm's extensive local insights, relationships, market knowledge and influence.

Insurers and Reinsurers
Insurers and reinsurers turn to Legalign Global for legal advice across all major lines in key insurance markets around the world.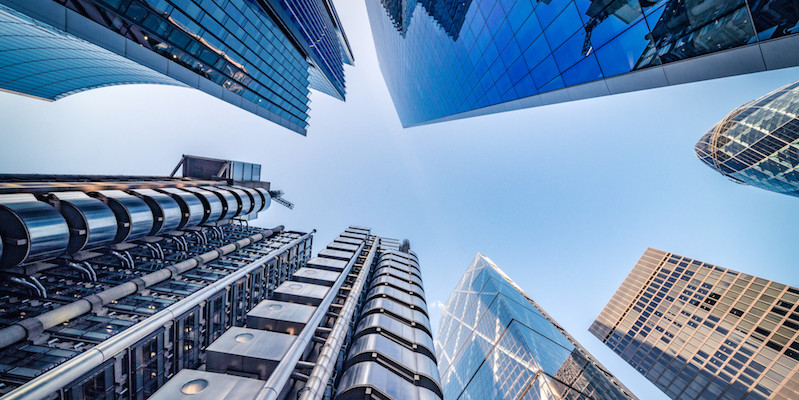 Brokers
Global brokers and broker networks work closely with us to help their customers effectively manage risk and defend claims.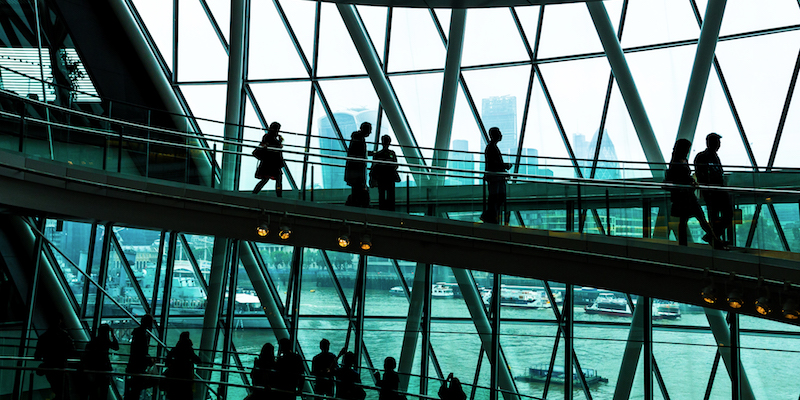 Corporates
Businesses operating across borders, including self-insureds, rely on us to help defend their interests and manage risk.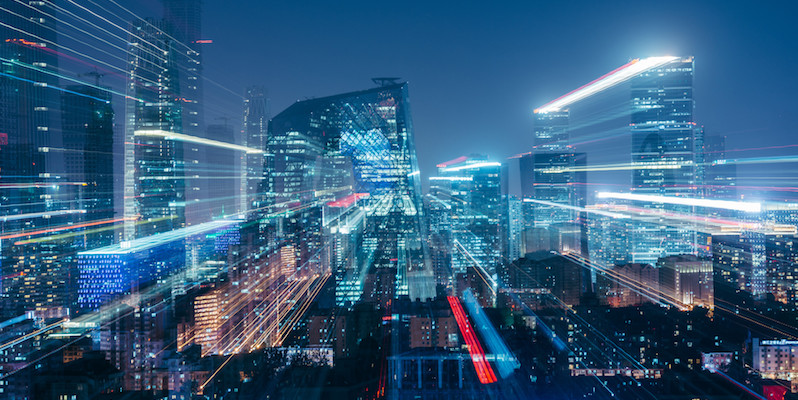 Informed Insurance
The home of fresh thinking about key insurance topics by subject matter experts from around the world.
Thought leadership
We curate our thought leadership around the insurance topics that matter most.
Predictions
We anticipate issues and opportunities for clients and share our future-focused insights in this annual report.