As market leaders, we meet the legal needs of the global insurance market and companies facing risk.
Collectively we offer deep expertise across a number of areas including Cyber, Privacy & Data Security; Product Safety, Liability & Recall; Property, Construction & Energy; Financial Lines and Class Actions. Each alliance member firm also offers a comprehensive range of services across all insurance product lines and advisory areas in their local markets.



Cyber, Privacy & Data Security
Cyber risks flow as freely across borders as information does. After a breach, we help contain, manage and mitigate exposures with a swift global response.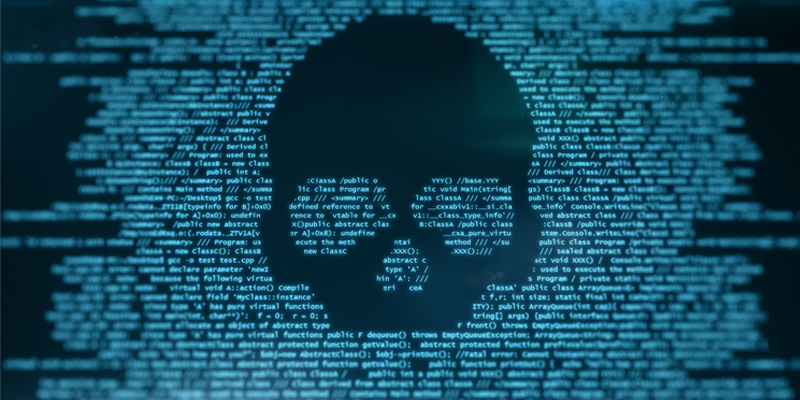 Product Safety, Liability & Recall
We've handled thousands of product recall issues and coordinated global advice to manage the reputational and financial risks associated with defective or contaminated products.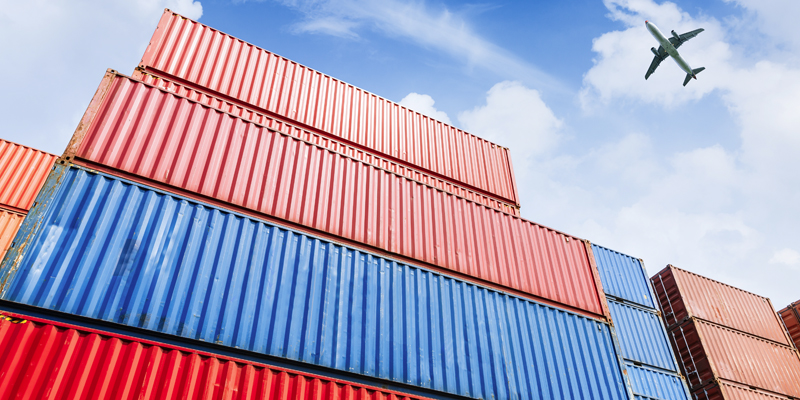 Property, Construction & Energy
We advise on first party property, business interruption, industrial special risks and contract works claims across the infrastructure, construction, property, energy, power gen, oil and gas sectors.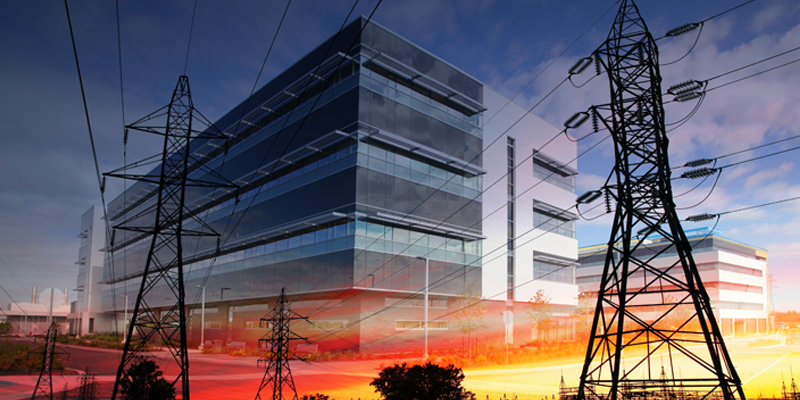 Financial Lines & Class Actions
We act across all financial lines, including D&O, professional indemnity, M&A litigation, proxy contests, insolvency, regulatory investigations, EPL, crime and cyber.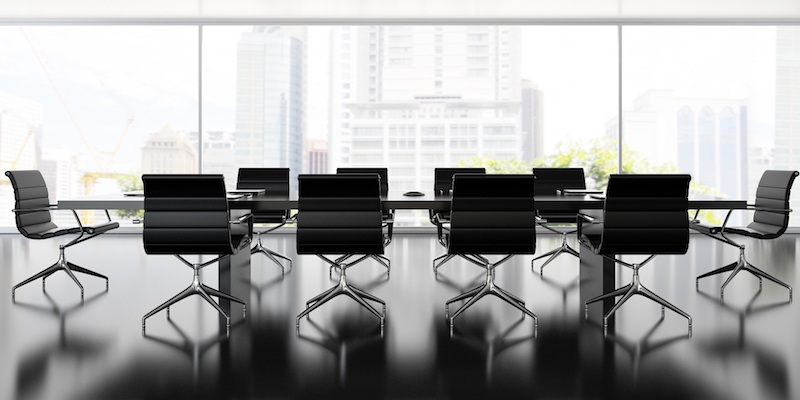 Informed Insurance
The home of fresh thinking about key insurance topics by subject matter experts from around the world.
Thought leadership
We curate our thought leadership around the insurance topics that matter most.
Predictions
We anticipate issues and opportunities for clients and share our future-focused insights in this annual report.