A team of globally connected regional leaders
Legalign Global alliance firms and their affiliates work from more than 80 locations around the world.
Click on the regions below to see where we are located.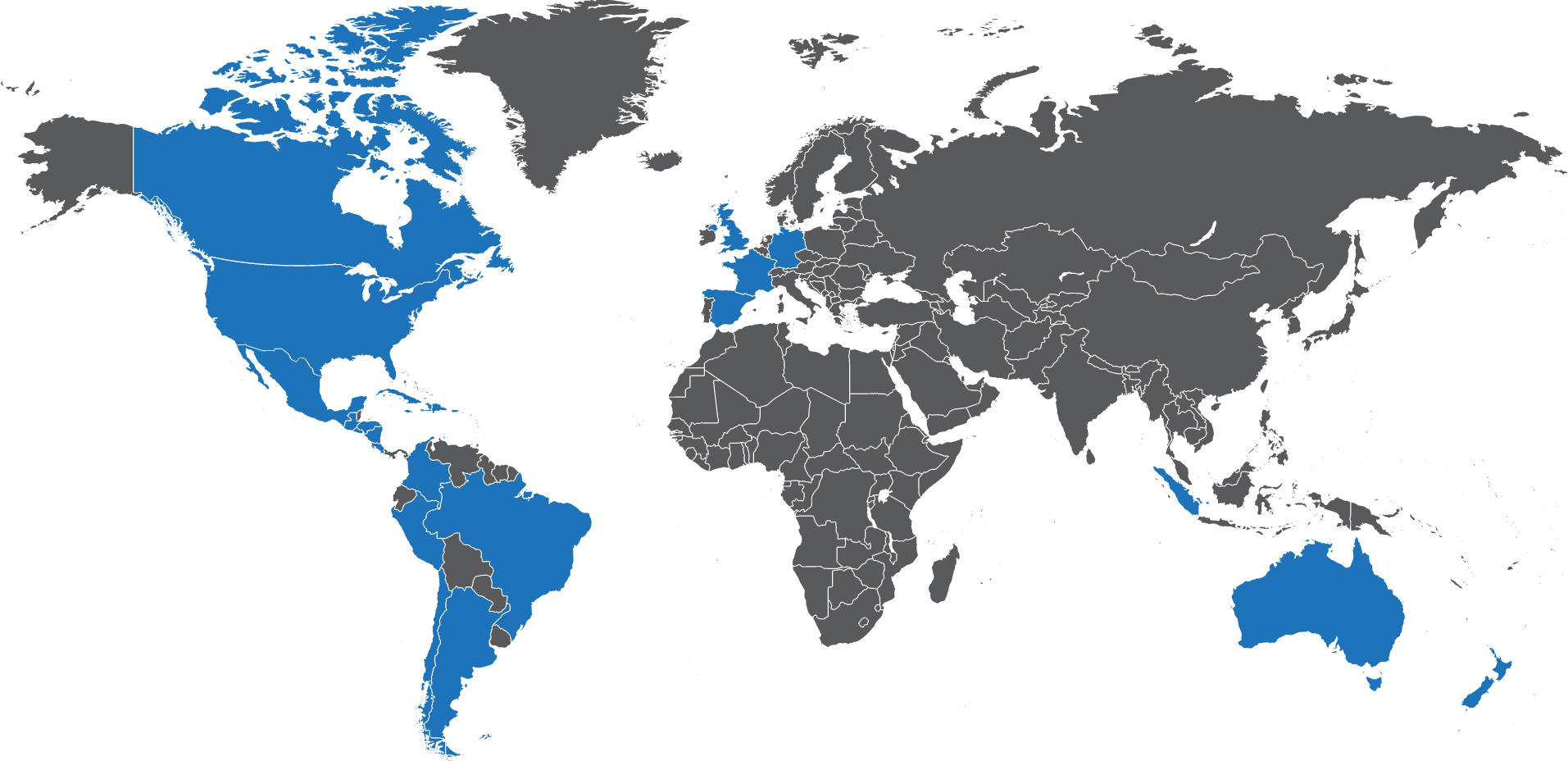 Need advice?
If your business deals with cross-border risks and claims,
please click here to contact our product experts and regional leaders.