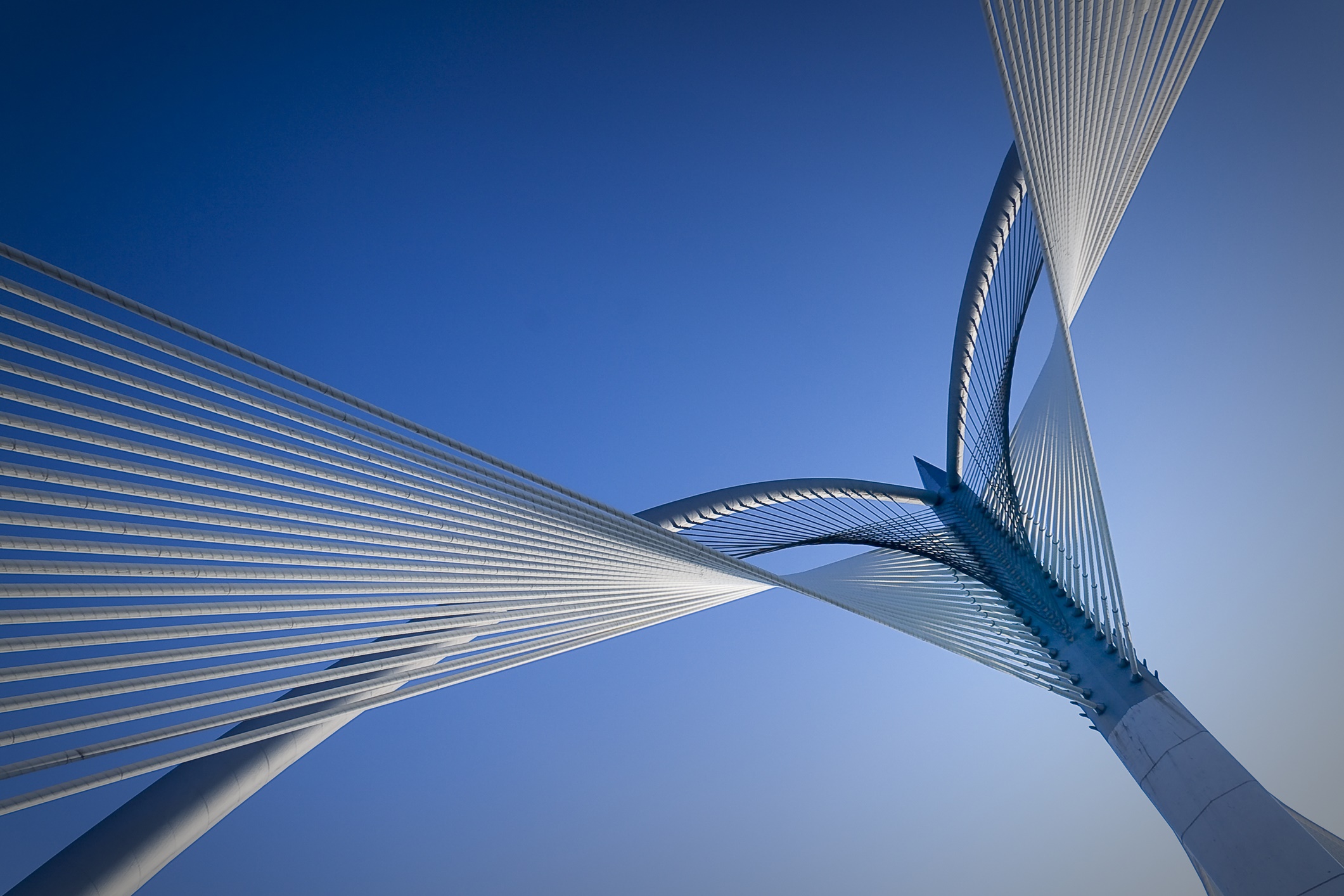 DAC Beachcroft in collaboration with Legalign has published over 150 insurance predictions on Informed Insurance for 2022.
Making predictions about the future of the insurance market is not for the faint-hearted, but our international experts have looked ahead at the opportunities and challenges that the insurance market may face in the coming year and beyond.
Both our thought leadership articles and predictions are categorised into six themes, with the predictions also available in 17 different classes of insurance business.
The insurance predictions are categorised by six key themes:
Helen Faulkner, Global Head of Insurance at DAC Beachcroft, commented: "We hope insurers will find our insights valuable in planning for the future. There is a significant overlap in environmental, social and governance (ESG) issues that we are seeing emerge, which highlights a sweet spot on which to focus our attention in the year ahead to create a resilient industry of which we can all be proud.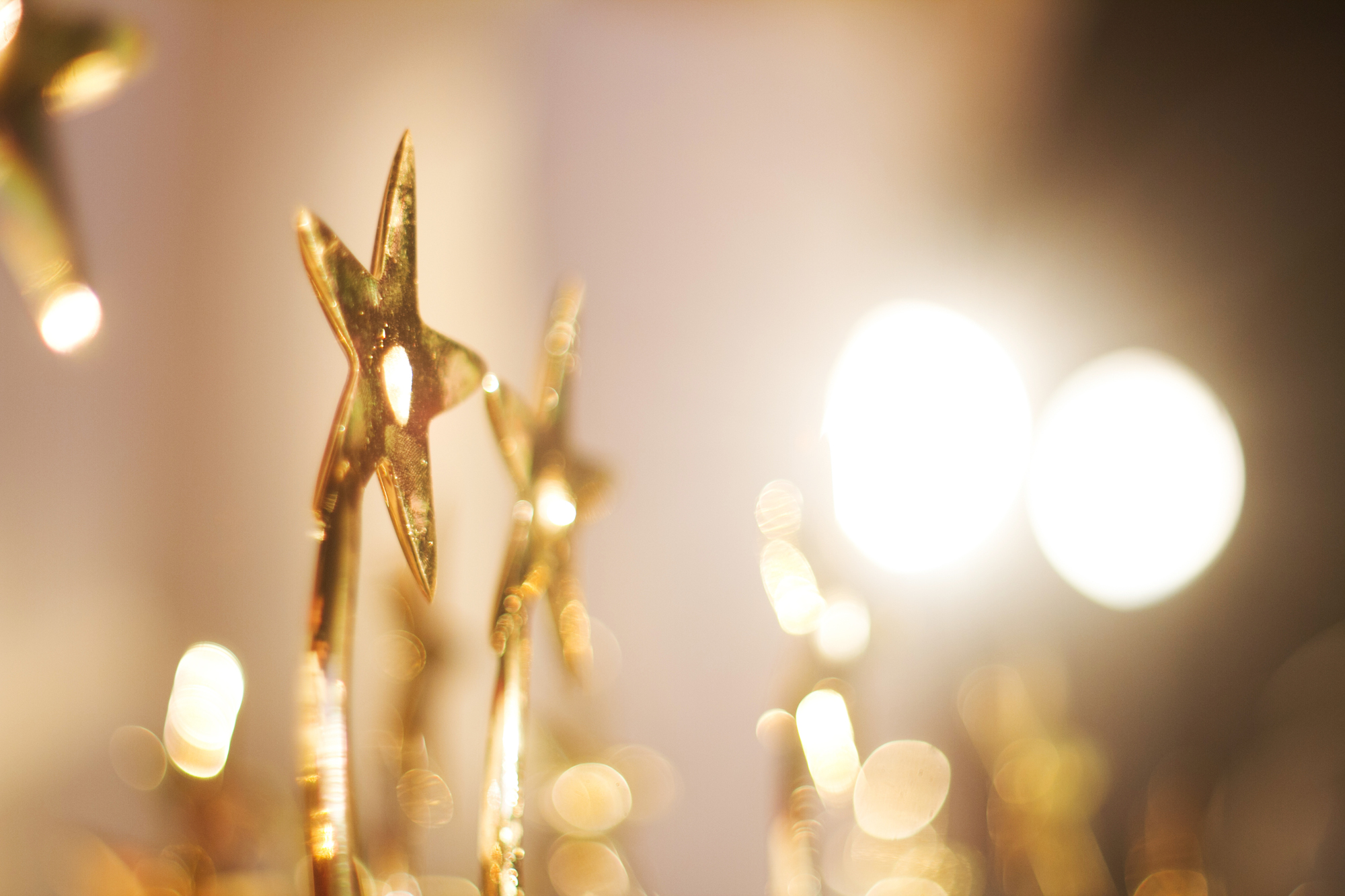 The JUVE Handbook of Commercial Law Firms 2021/22 underpins BLD's position "as the insurer law firm par excellence" and reconfirms its market leadership in the specialist areas of insurance litigation and product advice as well as its excellent market position in the areas of dispute resolution (product liability & D&O) and corporate advice to insurers.
BLD captivates not only by its exceptional position in corona-related consulting through an experienced and multi-member team, to which there is hardly a counterpart in the German market. The firm is always "on the pulse of what is happening in the market" and, thanks to its many experienced partners, is in a position to guarantee a considerable density of advice on large-volume and complex central mandates in the sector. JUVE mentions, for example, the need for advice in insurance supervisory law, reinsurance business and corporate restructuring. But also in the area of product liability and D&O, BLD is so present that there is hardly any complex matter without BLD being involved.
In addition, the "market-leading practice in insurance contract law" continues to have a high need for advice in the area of company-related consulting by BLD for insurers in all lines of business, but also pension funds, public supplementary pension funds and company pension plans, among other things due to the low interest rates existing for years. The strategically important topic of digitalization has also become increasingly important regarding the previous year.
In addition, the successful expansion of international business, particularly in the area of product liability cases, is playing an increasing role. In this context, JUVE refers to the close cooperation of BLD with our partner firms of its international law firm alliance Legalign Global, foremost with DAC Beachcroft, as well as the expansion of the existing Legalign-alliance with the Canadian specialist law firm Alexander Holburn Beaudin + Lang. BLD thus succeeds in opening up new markets in North America and is also "directly mandated by companies".
★★★★★ Insurance litigation
★★★★★ Product advice
Recommended lawyers:
Bastian Finkel and Björn Seitz are mentioned as leading consultants for D&O cases and also in regard of dispute resolution.
★★★★ Product Liability
Recommended lawyers:
★★★ Company-related consulting for insurers
Recommended lawyers:
Dr. Joachim Grote is again mentioned as leading legal adviser in insurance supervisory law.
Informed Insurance
The home of fresh thinking about key insurance topics by subject matter experts from around the world.
Thought leadership
We curate our thought leadership around the insurance topics that matter most.
Predictions
We anticipate issues and opportunities for clients and share our future-focused insights in this annual report.