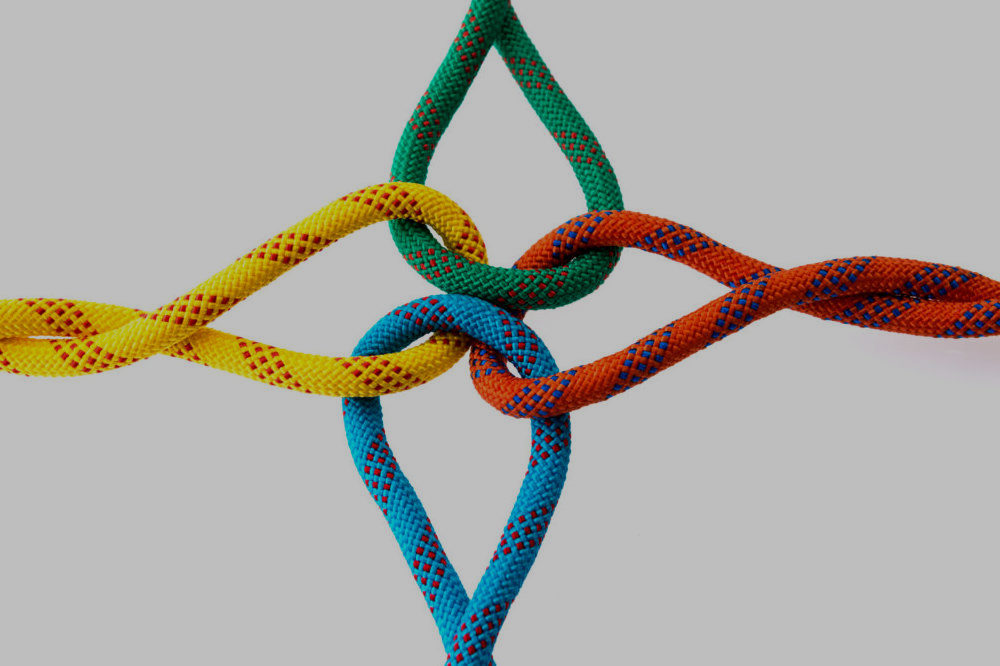 Legalign Global is delighted to announce the launch of its new Legalign website, showcasing its position as the alliance of best-in-region law firms working as one for the global insurance industry.
The Legalign alliance, which has been established for over five years, brings together best-in-region firms working to provide truly global insurance expertise.
In March 2021 the alliance expanded for the first time, bolstering its global coverage with the addition of Alexander Holburn (AHBL), one of Canada's leading insurance law firms and a member of The ARC Group Canada.
This expansion means insurer, broker and corporate clients now have access to best-in-region legal advice across North America, and collectively, the alliance of five of the world's leading insurance law firms – DAC Beachcroft, BLD Bach Langheid Dallmayr, Wilson Elser, Wotton + Kearney, and Alexander Holburn, offer in-depth expertise in all major regions.
As each alliance firm is a leader in their region, global insurance issues are addressed by combining local insights, relationships and influence to deliver unrivalled service to support the global needs and ambitions of clients – and their customers. Clients are provided with the capacity for cases to be referred across jurisdiction, while taking comfort in the fact that they are working with expert colleagues in these key jurisdictions.
Helen Faulkner, Head of Insurance at DAC Beachcroft, says, "The recent addition of AHBL into the Legalign Global alliance has strengthened our ability to provide expertise across all major regions. We are therefore delighted to now launch our new, dynamic website, to provide the insurance market with a window to our global insurance practice."
Informed Insurance
The home of fresh thinking about key insurance topics by subject matter experts from around the world.
Thought leadership
We curate our thought leadership around the insurance topics that matter most.
Predictions
We anticipate issues and opportunities for clients and share our future-focused insights in this annual report.
Legal developments
This collection will help you stay across the key legal developments in major markets.