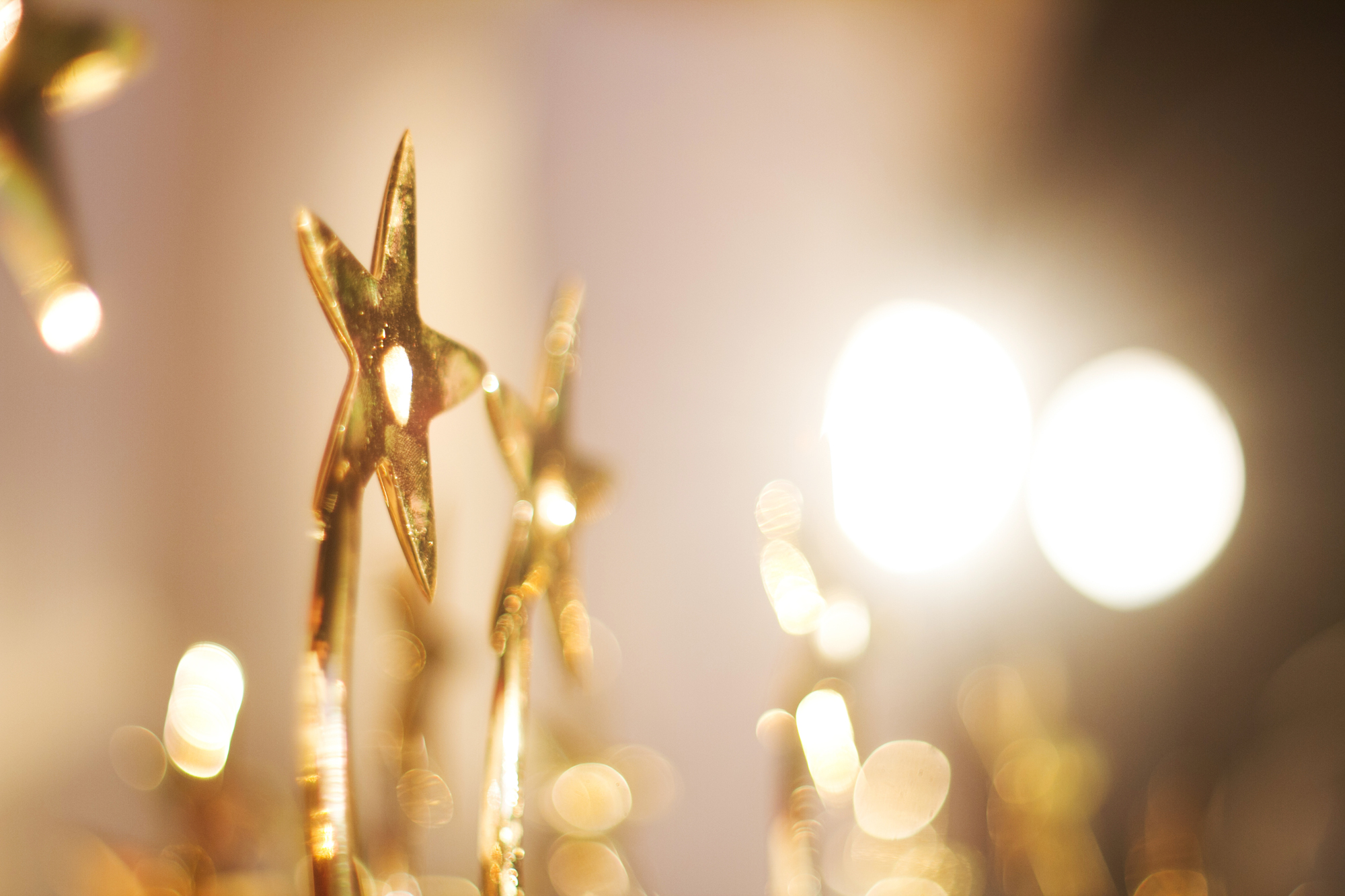 International law firm DAC Beachcroft has retained its position as one of the leading LatAm insurance law firms, with a set of strong results in the recently published 2022 Chambers Guide to Latin America.
The firm has retained all of its existing rankings, including its top-tier ranking for Insurance: International Counsel in recognition of its ability to handle high-level cross-border mandates involving Latin America. In Chile and Colombia the firm maintained its Band 2 status for Insurance and in Mexico retained its Band 3 status, also for Insurance.
Partners Miguel de la Fuente (Mexico) and Juan Diego Arango (Colombia) secured individual rankings for the first time as 'Up and Coming' lawyers. They join Andrés Amunátegui (Chile), Mark Kendall (London), Anthony Menzies (London) and Camila de la Torre (Colombia) who are all ranked as Band 2 individuals, and Duncan Strachan (London) who is ranked in Band 3.
In the feedback given to Chambers, clients commented: "DAC Beachcroft handles our day-to-day insurance mandates and I like them because I can trust in them. They are capable of spotting mistakes and telling us when we are wrong." Furthermore, "They are always looking after their clients, which is very important to us."
Andrés Amunátegui, Partner and Head of LatAm at DACB, said, "This year's rankings demonstrate the collective efforts and hard work of our teams. They also reinforce the international growth plans we have in the region, as we strive to serve our clients in all the business lines and jurisdictions where they are acting."
This year's strong performance in Chambers follows continued international growth at DAC Beachcroft. The firm made a number of strategic hires in recent months to expand its global offering, including Pablo Guillén and Ronan McLoughlin. Pablo is one of Spain's leading insurance litigators and joined the firm's Madrid office as a partner in its Global Insurance practice; Ronan joined DACB as a real estate partner in Dublin.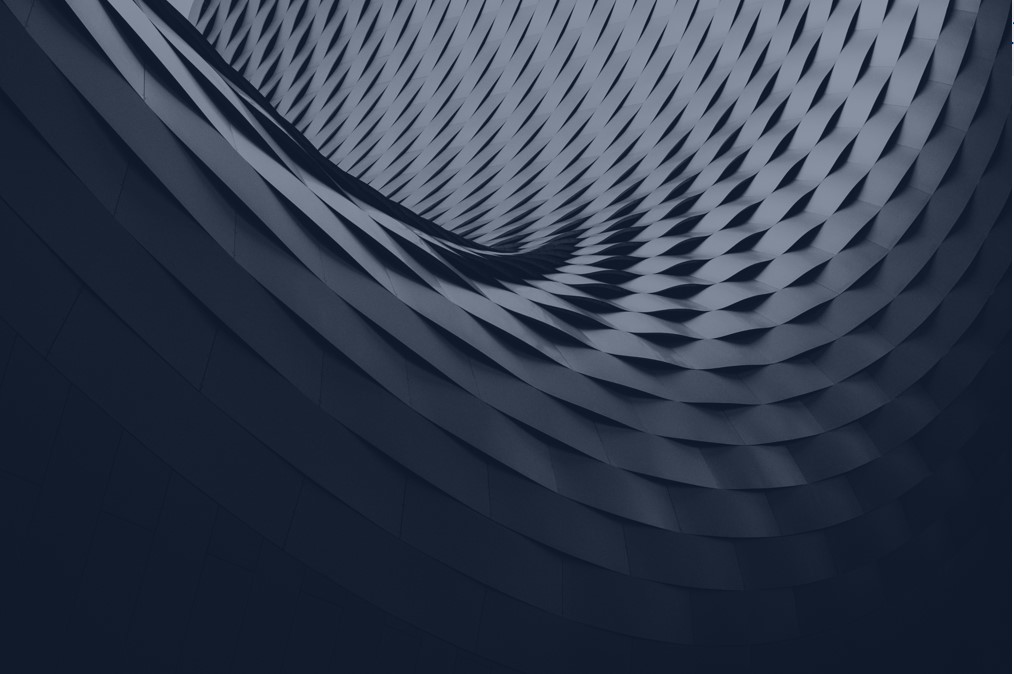 Wotton + Kearney has appointed two new partners, Chantal van Grieken, a highly regarded general liability practitioner, and Sian Gilbert, an EPL Accredited Specialist. Chantal and Sian, who were formerly with HWL Ebsworth, will join the firm on 1 February 2021.
Chantal is known for her expertise in the areas of public liability, workers actions, statutory third party recoveries, property damage and product liability. She has broad industry experience acting for both local and international insurers, and advises shopping centre owners/managers, REITs, manufacturers and construction and engineering companies in this capacity. She also advises manufacturers and other parties in the product supply chain on product recalls and associated claims.
Chantal said: "I'm excited to be joining Wotton + Kearney's General Liability Team. I'm looking forward to being part of a firm that has such a clear vision for future growth, strong collaborative practices and a people first culture."
Sian is an Accredited Specialist in Employment and Industrial Relations who is particularly known for her high level of technical skills, efficiency and strong client relationships. She advises insurers, financial institutions and government employers on EPL matters, spanning WHS prosecutions, coronial inquiries, general protections disputes, sexual harassment claims and unfair dismissals. She also advises on contract and management disputes, including applications for injunctive relief over contractual restraints.
"Wotton + Kearney has an outstanding market reputation due to the calibre of its team and its singular focus on insurance. I'm delighted to be joining the team," Sian added.
"Both Chantal and Sian are known for their high quality legal advice, pragmatic approach and strong client relationships. We're delighted they are joining Wotton + Kearney as they will be a great addition to our national General Liability and EPL teams and share our commitment to providing outstanding service to the insurance market. As W+K is a firm committed to improving diversity and inclusion in our industry, we're also pleased that their arrival will further boost female representation in our partner ranks," said David Kearney, Wotton + Kearney's Chief Executive Partner.
You can view their full profiles at the links below.
Chantal van Grieken – Partner, General Liability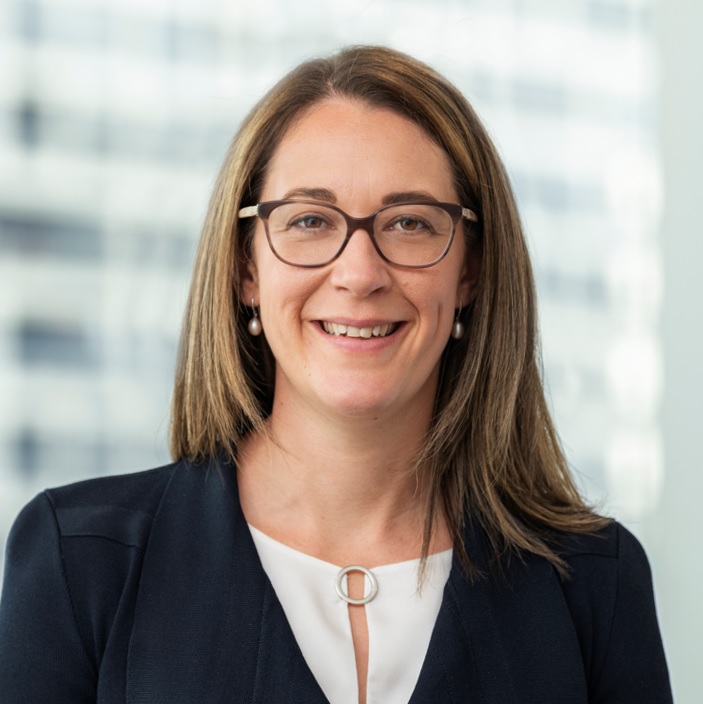 Sian Gilbert – Partner, Work Health & Safety/EPL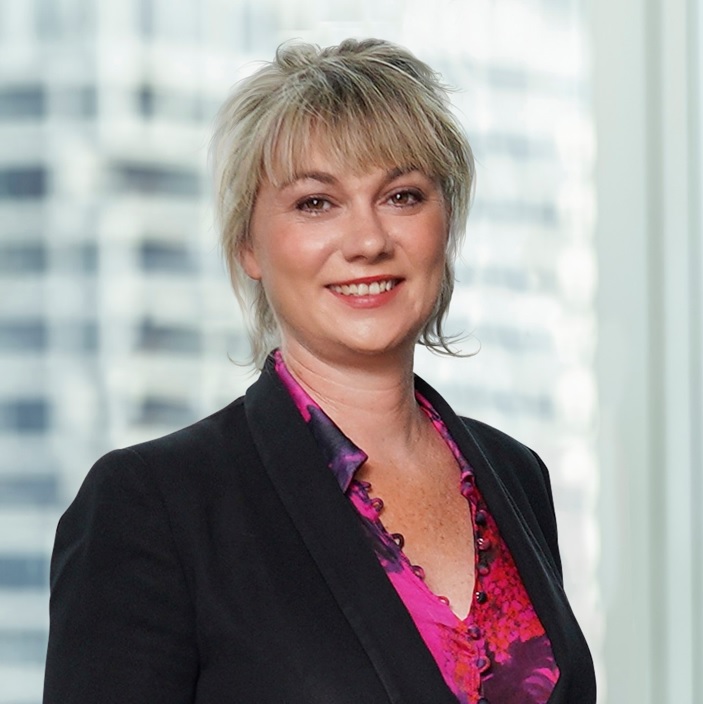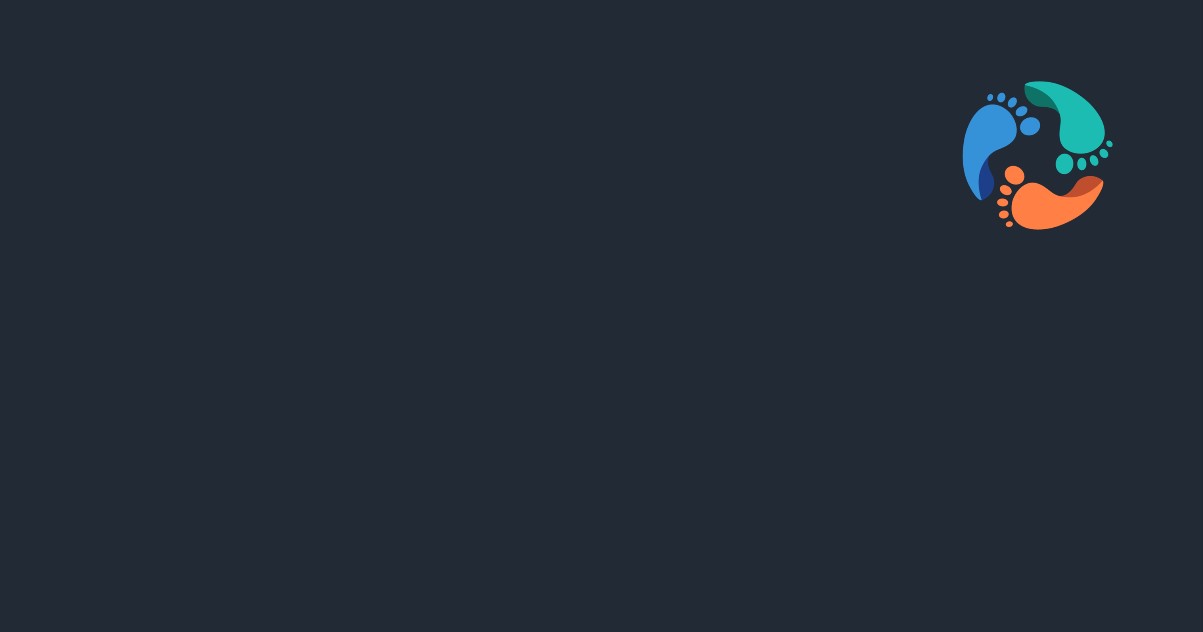 Last year, vulnerable members of our communities needed more help than ever before. Through our Pro Bono and Responsible Business program, Community Footprint, W+K was able to help people experiencing homelessness, refugees and people seeking asylum, people experiencing domestic violence, and the elderly.
Our Community Footprint program is a core part of who we are, how we do business and how we give back to our communities.
The Community Footprint FY2020 Report highlights many of the impactful ways we contributed to our communities during a very challenging year, including:
extending our partnership with the Black Dog Institute to help address mental health issues
contributing more than 3,000 pro bono and community hours
running 9 pro bono clinics, including remote offerings
providing two pro bono secondments and hosting three pro bono interns
providing financial support to 15 charity partners
donating goods and other essential items, and
making 'kindness calls'.
Our plans for 2021 are even more ambitious and include a W+K team trekking the Larapinta Trail with the goal of raising more than $100,000 for the Black Dog Institute and improving mental health. If you'd like to know more about our Community Footprint program, please get in touch.
You can view a short video overview of the report below or read the full report here or at the button below.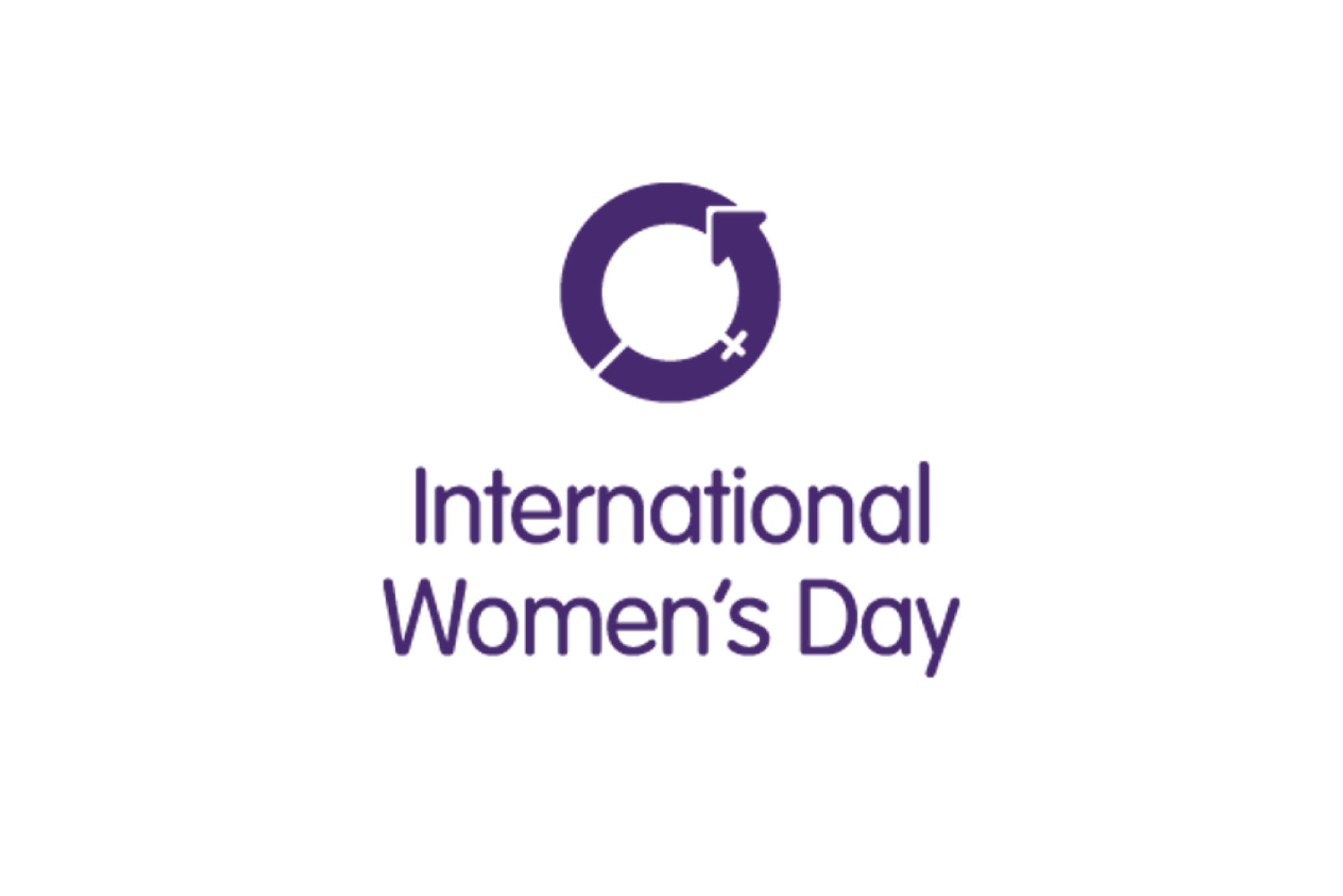 To celebrate International Women's Day 2021, Alexander Holburn, BLD Bach Langheid Dallmayr, DAC Beachcroft, Wilson Elser and Wotton + Kearney have joined together to create a series of daily videos highlighting leading women across our network and their achievements.
You may have seen the videos on LinkedIn which includes our Legalign firm leaders introducing the series on why International Women's Day is so important. The videos cover a range of themes including women's involvement in the legal profession, leading through the pandemic, remote working, supporting other women in their careers and how we define success.
Why is International Women's Day so important? (3:21)
What would you change about women's involvement in the legal profession? (2:53)
Leading through the pandemic (4:26)
Working remotely (5:12)
Supporting other women (4:18)
Definition of success (3:59)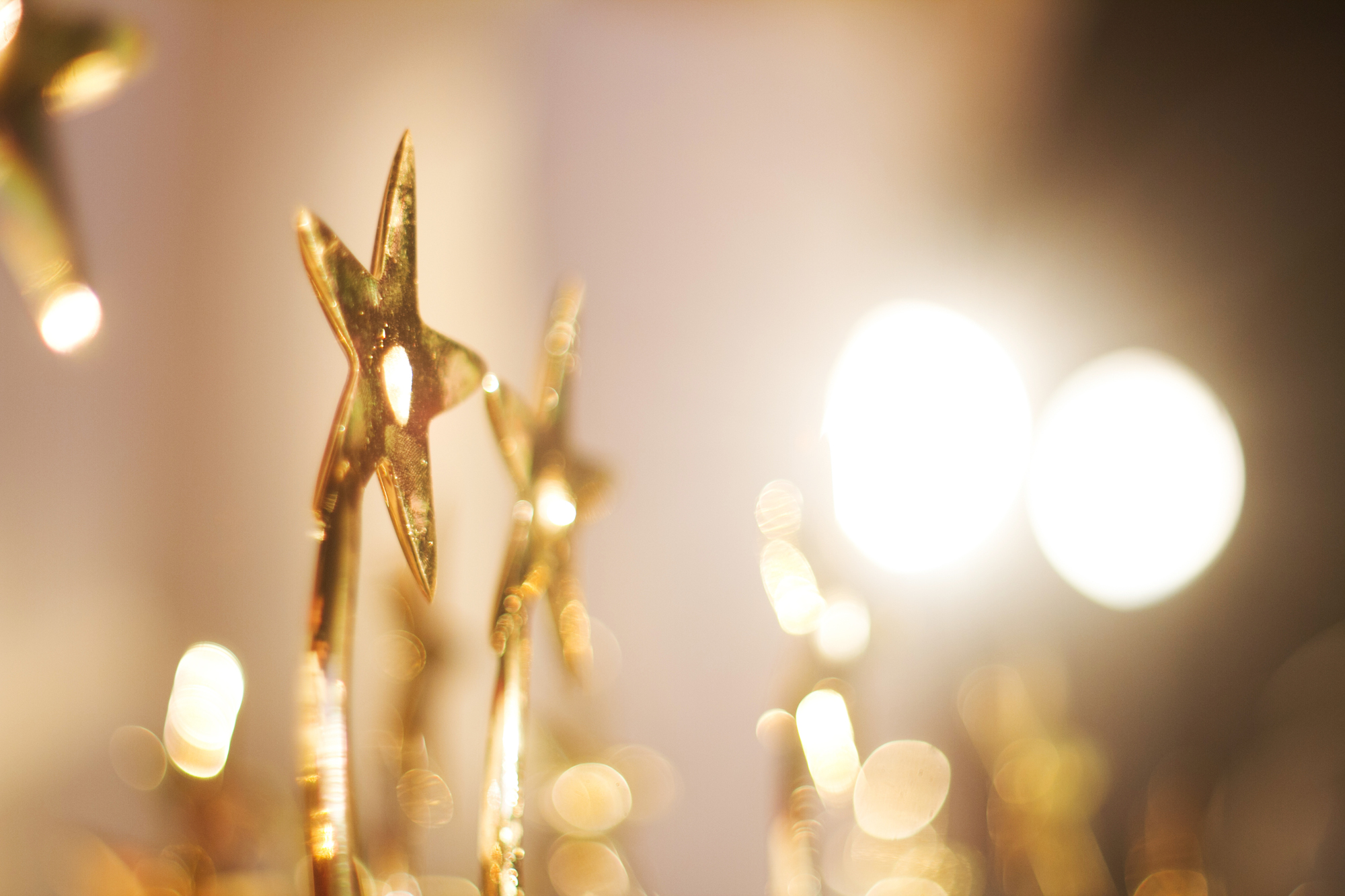 In the current ranking for 2021, BLD is once again recognized by Chambers Europe as a "stellar insurance practice with a particular focus on defending large national and international insurance companies in litigation". BLD is the only Band 1-firm in Insurance, Germany.
The renowned independent research company Chambers & Partners particularly highlights BLD's "insurance regulatory advice, assisting with property, life and health insurance products" as well as the "strong offering in insurtech mandates". Explicitly mentioned also are the activities including "liability for cyber-attacks and claims arising from industrial damage."
Clients questioned for the ranking particularly praise the firm's "great expertise, success rate and particularly customer-oriented approach." The responsiveness and the lawyers' cross-border capabilities, which BLD can offer due to their international alliance Legalign Global, are also emphasized.
The BLD Partners Dr. Martin Alexander, LL.M. ("a savvy practitioner"), Dr. Rainer Büsken ("longstanding expertise in the insurance market"), Bastian Finkel ("extensive experience in financial lines insurance issues"), Dr. Joachim Grote ("outstanding"), Björn Seitz ("excellent legal knowledge"), and Counsel Dr. Reinhard Dallmayr ("has long enjoyed a good name in the insurance field") are again personally ranked in 2021. Our thanks also go to the team of lawyers, assistants and all other employers at BLD, without whom this great achievement would not have been possible.
You can read the full review from Chambers & Partners here (https://chambers.com/department/bld-bach-langheid-dallmayr-insurance-europe-7:33:92:1:129306).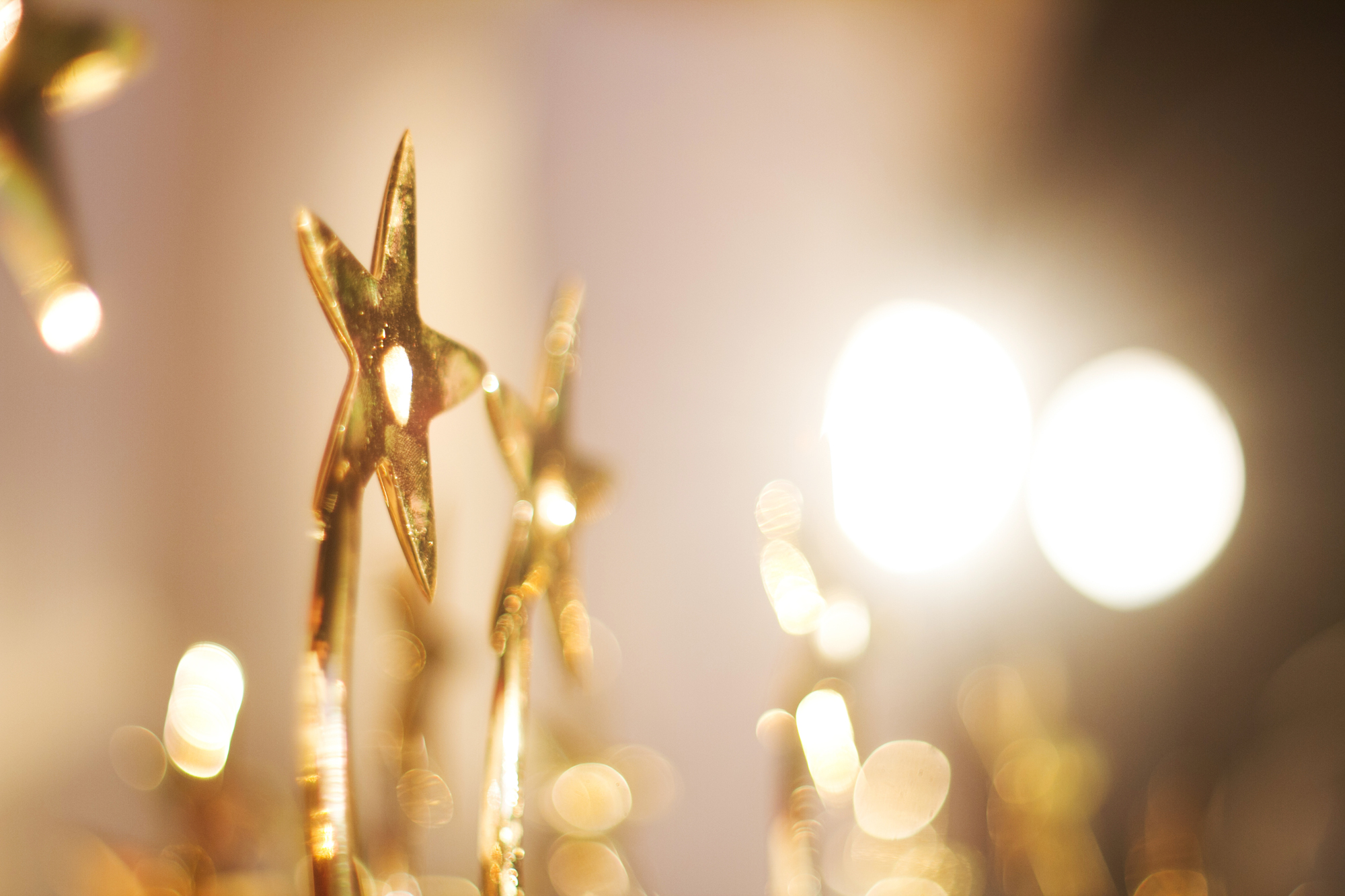 In the current edition of 'Who's Who Legal Germany', seven BLD lawyers are listed among the leading experts in their areas of expertise. Just as in the preceding years, the independent study recommends BLD in "Insurance & Reinsurance" and "Product Liability Defence".
'Who's Who Legal' since its launch in 1996, has published a ranking of the globally leading legal practitioners and law firms. 
'Who's Who Legal' names six BLD lawyers in "Insurance & Reinsurance":

Once again, BLD stands out as the firm with the most lawyers listed in this area.
In "Product Liability Defence" the study recommends:
Who's Who Legal Germany 2020 >>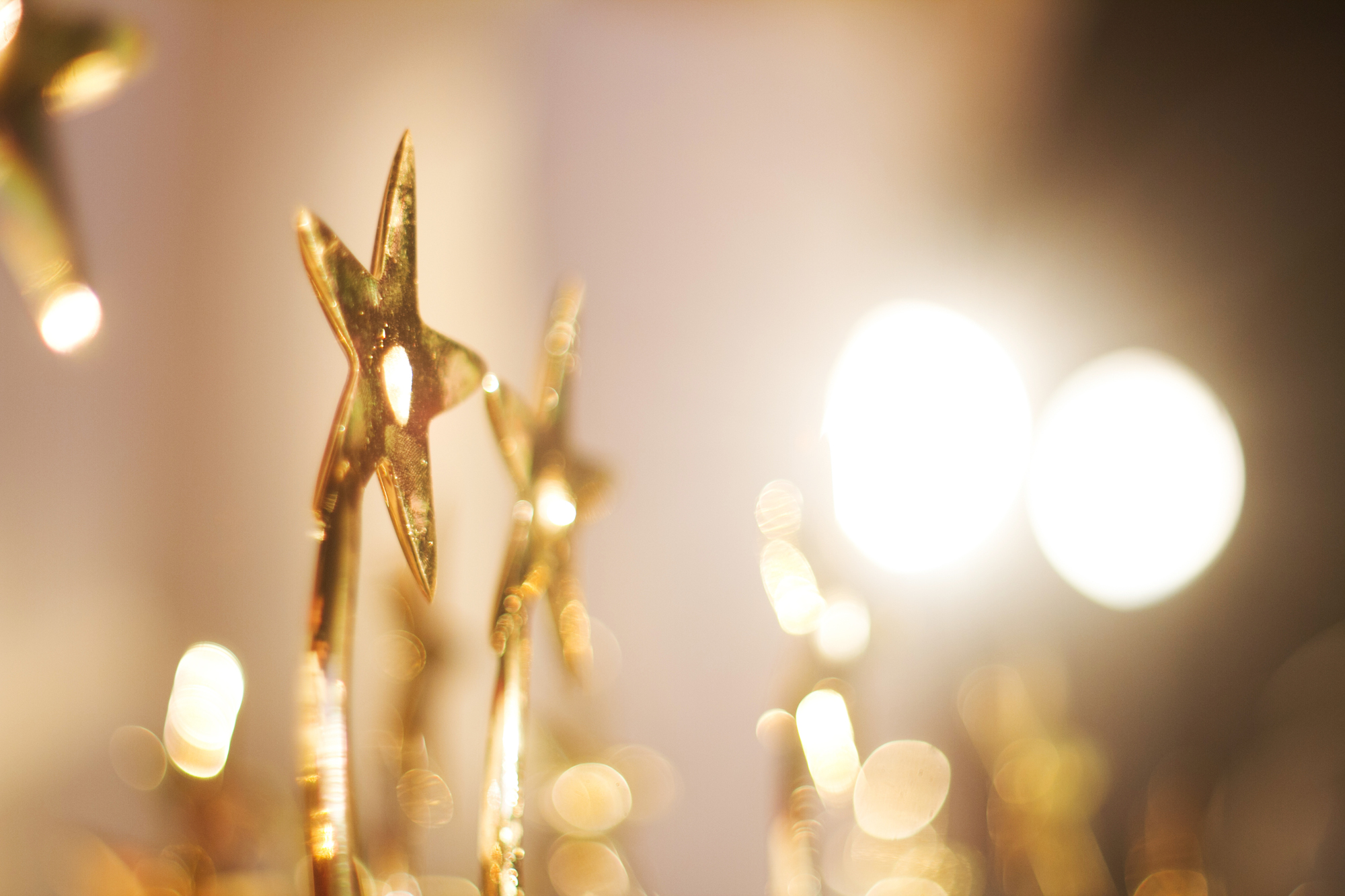 International law firm DAC Beachcroft has maintained its strong overall rankings across seven practice areas in Chambers & Partners' Global Guide 2021, including a Band 1 global ranking for its Latin American Insurance expertise.
Retaining its top-tier ranking for yet another year, DACB's Latin America team was described as a "stellar insurance outfit revered for its ability to handle high-level cross-border mandates".
Globally, the firm was commended for its Band 2 contentious insurance practice, "made up of a market-leading team in the UK, a strong network in continental Europe and comprehensive coverage of Latin America". One client praised the team's "high level of expertise and experience in their practice and excellent client relationship management".
In Ireland, Chambers singled out DACB's "notable experience in professional disciplinary matters", with the firm's Dublin office maintaining its global ranking for Dispute Resolution.
In the UK, DACB was recognised with worldwide rankings in four categories: Insurance Sector: Insurer (International & Cross-Border), Insurance: Contentious Claims & Reinsurance, and Insurance: Contentious Claims & Reinsurance (Latin America) and Employment.
Overall, ten of DAC Beachcroft's lawyers were ranked in the Global guide: UK-based Insurance specialists Anthony Menzies, Chris Wilkes, Duncan Strachan, Julian Miller, Liam O'Connell, Mark Kendall and Nick Young; Employment partner Khurram Shamsee, also in the UK; Irish litigator Lisa Broderick; and Madrid-based dispute resolution expert Mercedes Romero.
Informed Insurance
The home of fresh thinking about key insurance topics by subject matter experts from around the world.
Thought leadership
We curate our thought leadership around the insurance topics that matter most.
Predictions
We anticipate issues and opportunities for clients and share our future-focused insights in this annual report.
Legal developments
This collection will help you stay across the key legal developments in major markets.