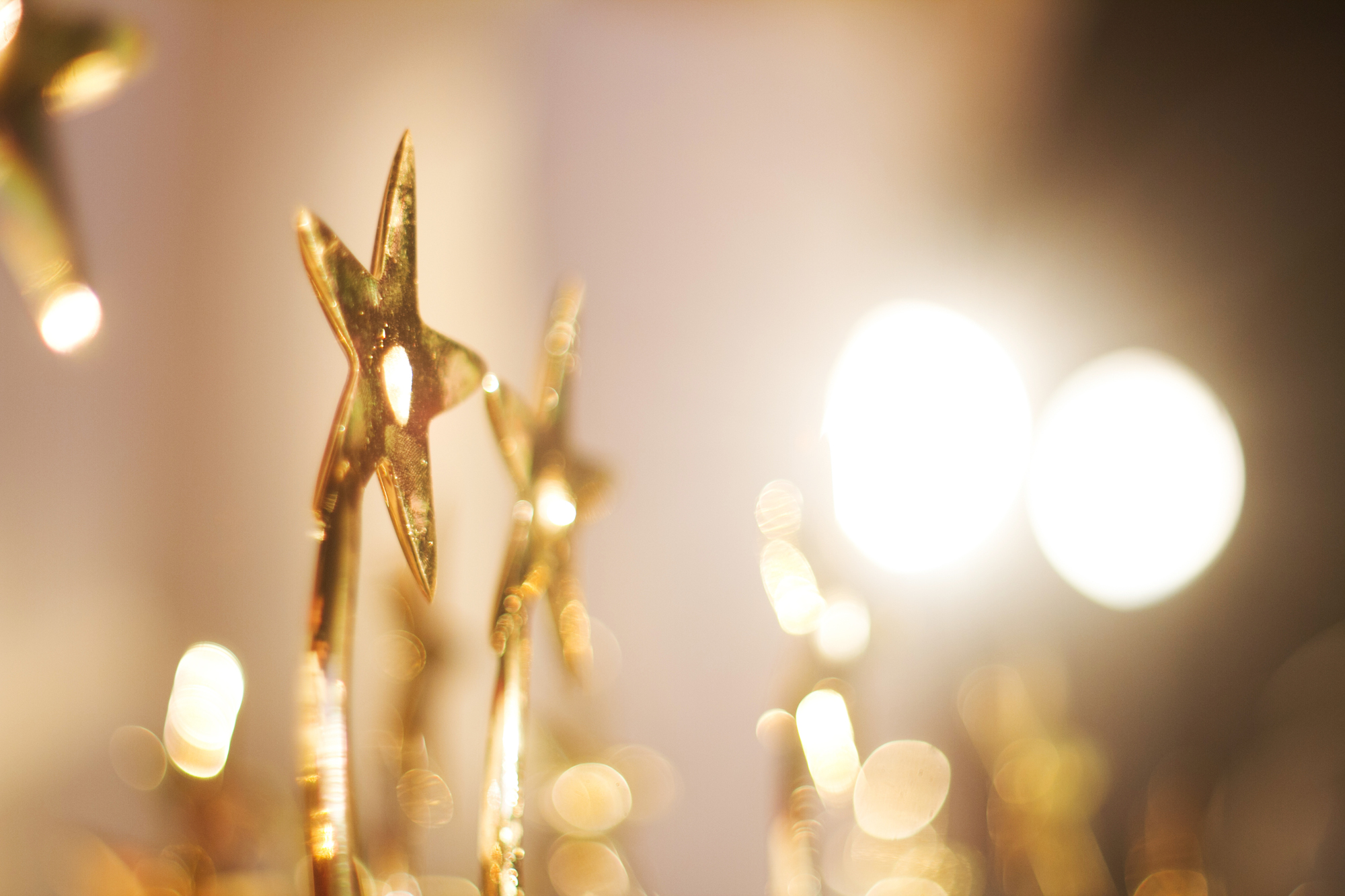 For the 13th time in a row, the German business and financial newspaper Handelsblatt has exclusively published the annual ranking "Germany's Best Lawyers". The survey was carried out by the US publisher Best Lawyers, which identified the most renowned legal advisors in Germany in an extensive peer-to-peer process.

Two BLD attorneys with "a particularly outstanding reputation" were named "Attorneys of the Year": Dr. Joachim Grote for insurance law and Jan Kordes for product liability.

In addition numerous other lawyers from BLD are represented in this year's ranking in product liability, insurance law and conflict resolution: Dr. Martin Alexander (product liability & insurance law), Jochen Boettge (insurance law), Dr. Gabriele Bögl (insurance Law), Dr. Rainer Büsken (product liability & insurance law), Dr. Reinhard Dallmayr (insurance law), Bastian Finkel (conflict resolution & insurance law), Prof. Dr. Dirk-Carsten Günther (insurance law), Heinz Otto Höher (insurance law), Stephan Hütt (insurance law), Jan Kordes (insurance law), Joachim Krane (insurance law), Dr. Theo Langheid (former name-partner, insurance law), Ulrich Lattermann (insurance law), Thomas Mittendorf (insurance law), Bjorn Seitz (insurance law).

We are very happy about this recognition and would like to take the opportunity to thank everyone at BLD – because a success like this is always the result of great team effort!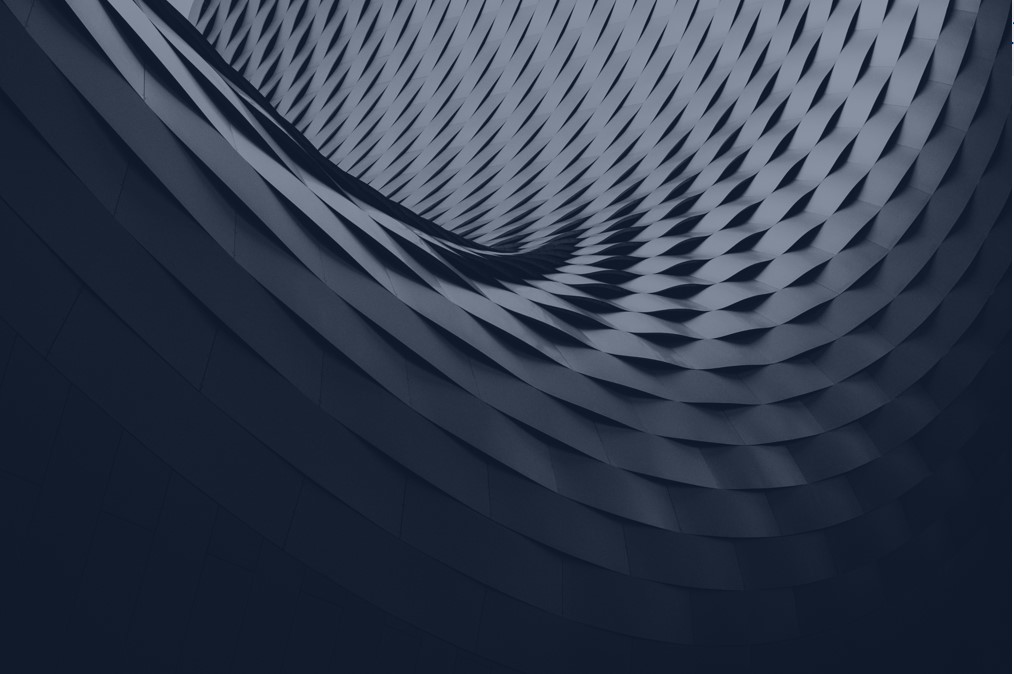 A team of highly regarded insurance lawyers is set to join Wotton + Kearney's pre-eminent Property, Construction and Energy team from Sparke Helmore. The team includes partner Wes Rose, special counsel Anthony Mangafas, senior associates Marnie Hasler and James Sutherland, and associates Dena Patterson, Ryan Owens and Tshering Lama.
"Our Property, Construction and Energy team has been very busy in the specialist sectors that have been boosted by huge public and private investment in construction and infrastructure over the last decade. With the infrastructure investment commitments made by state and federal governments, we expect that demand will continue over the next 5-10 years. By growing our market-leading team we can augment our current offering and respond to our clients' immediate and future needs," said firm Chief Executive Partner David Kearney. "With the group led by Adam Chylek, our now six partner strong team offers the regional and local insurance market unrivalled depth and expertise across the Power Gen, Mining, Gas, Rail, Construction & Infrastructure, Renewables and Commercial and Industrial Property sectors."
Adam Chylek, W+K's Property, Construction and Energy Leader, added: "We are really excited about Wes joining us next week and his team following shortly afterward. We've worked with and against Wes and his team over many years and he has an excellent reputation with local institutional and niche insurers, the London market and self-insured engineering firms, and he is well-known to many of Wotton + Kearney's key clients."
Wes Rose is market-recognised for his expertise in construction, property and energy and ability to quickly identify factual and technical issues. He combines exceptional legal insight with hands-on industry experience, which he gained earlier in his career as a site manager. Wes advises on coverage, defence and recoveries across construction, engineering, power generation, manufacturing, distribution and agriculture sectors.
The decision to move to Wotton + Kearney with his team was an easy one for Wes. "Wotton + Kearney's sole focus on insurance law means it has absolute clarity in its vision and strategy, this coupled with its progressive business structure, collaborative culture driven by genuine industry leaders means that it is the best place for me and my team to assist our clients in what are unusual and challenging times. Joining Wotton + Kearney means the Property, Construction and Energy team is now unrivalled in the region in terms of size and depth of talent and that's great news for our clients. To be part of putting this together and building on it in the years to come is a once in a career opportunity." he said.
You can view their full profiles at the links below.
Wes Rose – Partner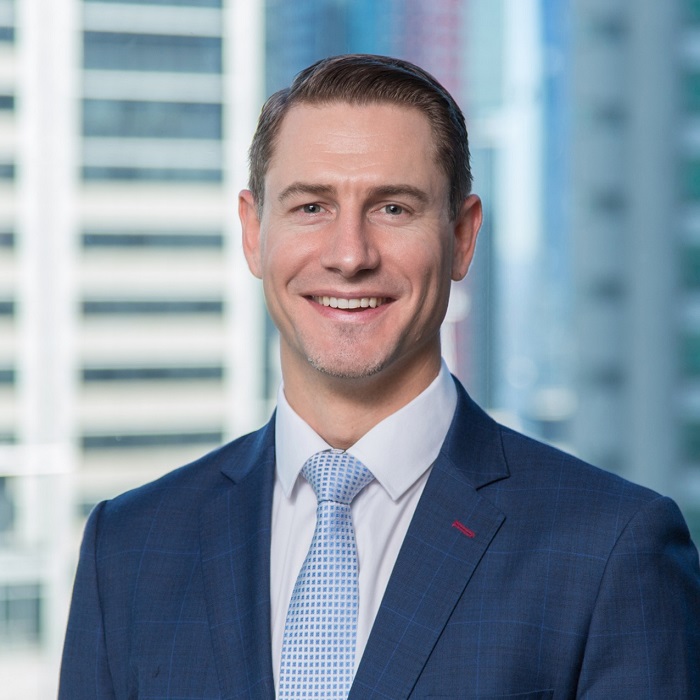 Anthony Mangafas – Special Counsel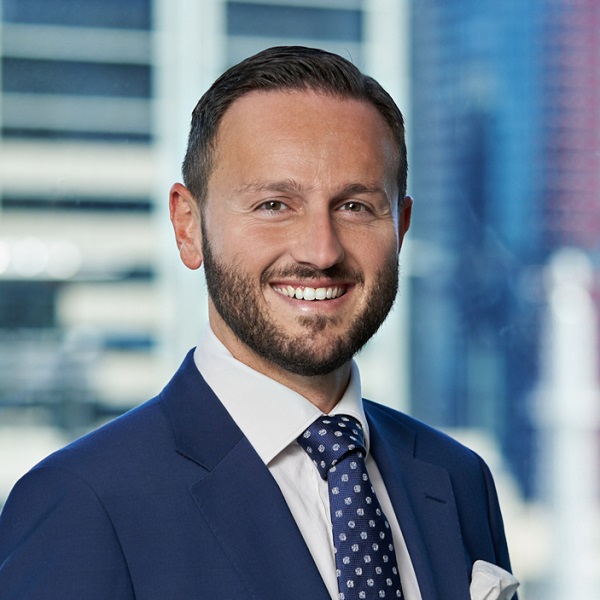 Marnie Hasler – Senior Associate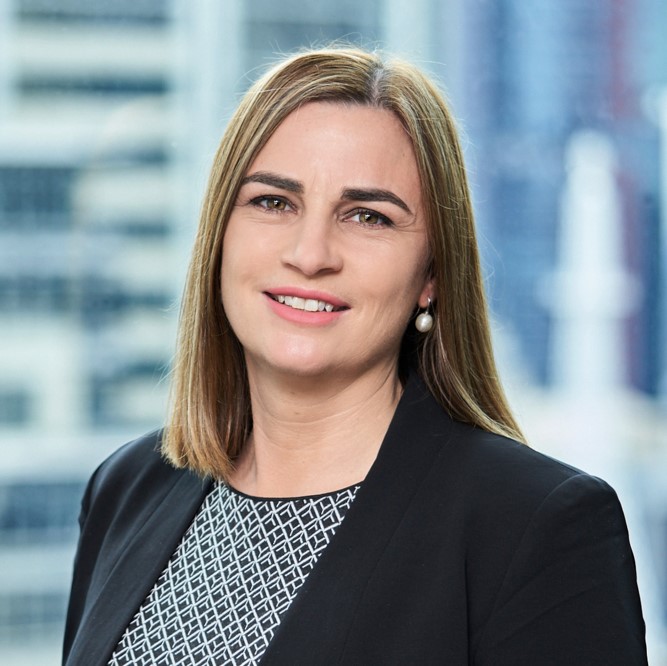 James Sutherland – Senior Associate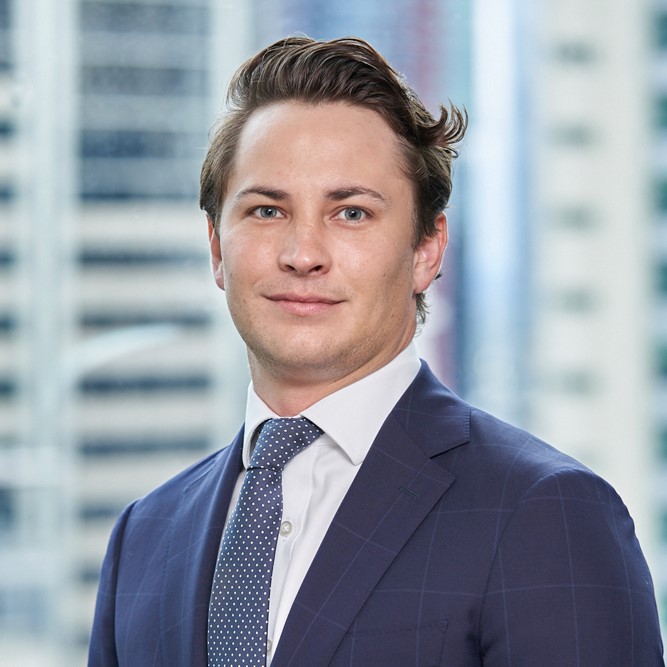 Informed Insurance
The home of fresh thinking about key insurance topics by subject matter experts from around the world.
Thought leadership
We curate our thought leadership around the insurance topics that matter most.
Predictions
We anticipate issues and opportunities for clients and share our future-focused insights in this annual report.
Legal developments
This collection will help you stay across the key legal developments in major markets.