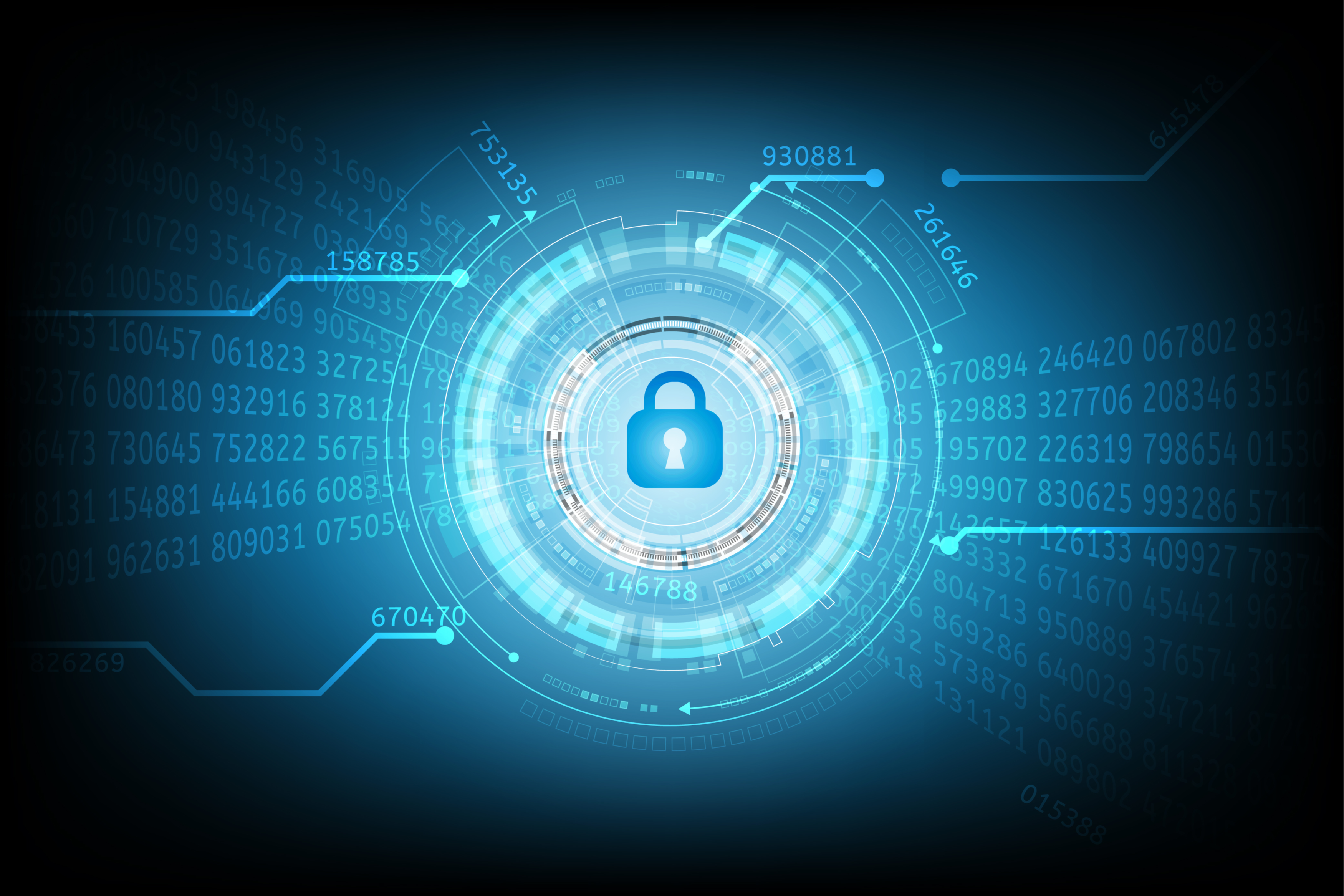 Eleanor Ludlam of DAC Beachcroft and Anjali Das of Wilson Elser were among the 21 women selected for the IT Security Guru's Most Inspiring Women in Cyber Awards 2021. The awards show, hosted by IT Security Guru and sponsored by KPMG and Beazley, was held in Canary Wharf, London, on November 30, 2021, to honour women who break the stereotype of cyber as a male-dominated industry and serve as role models to other women in the field.
Read the full press release below.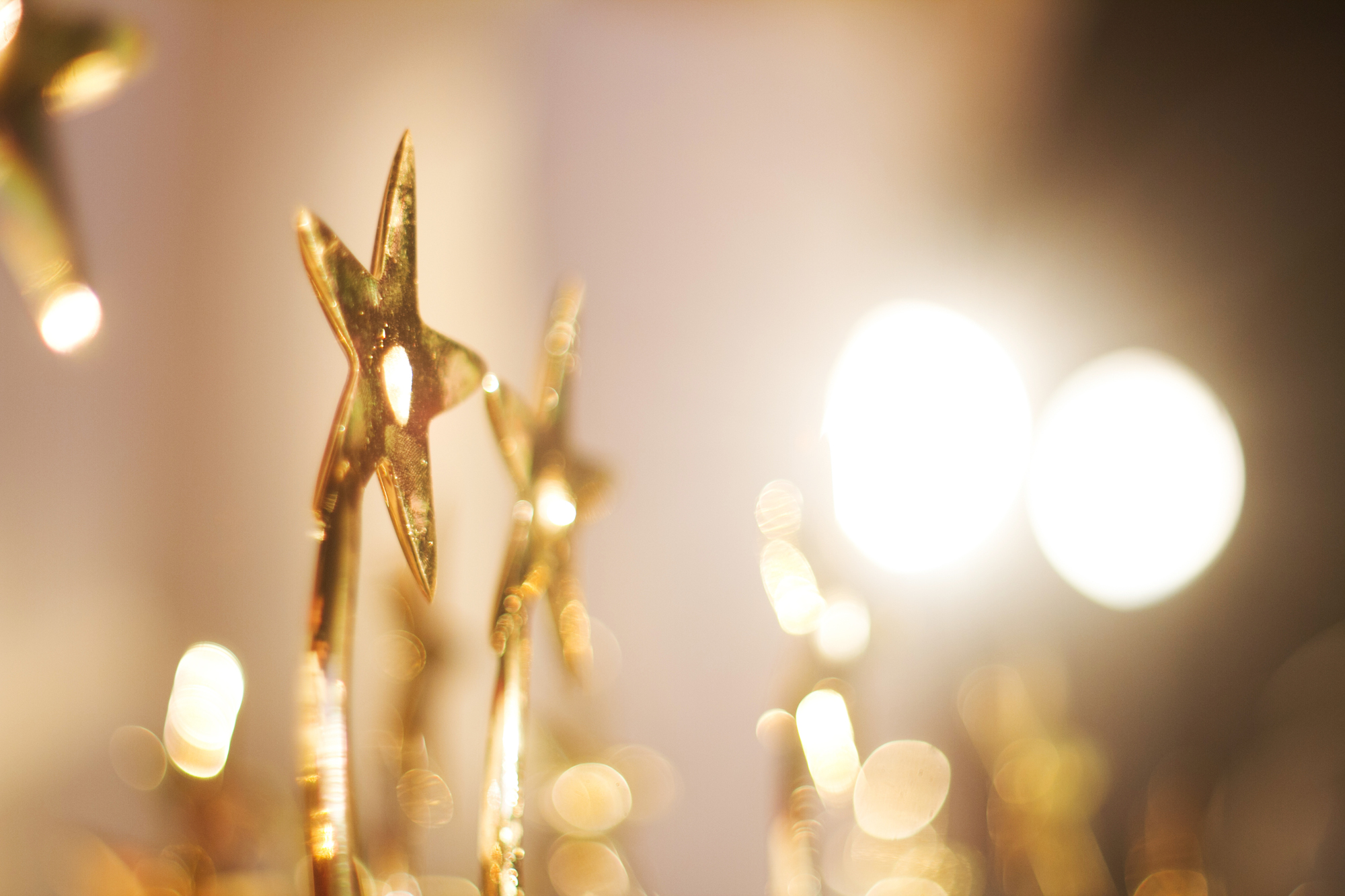 Alexander Holburn Beaudin + Lang LLP has had an impressive showing in the Canadian Legal Lexpert® Directory. Overall, twelve Alexander Holburn professionals were recognized as leading practitioners and lawyers to watch across ten practice areas in the 2021 edition of the directory.
Congratulations to the full list of recognized lawyers, and in particular to Ingrid Tsui who has been newly recognized this year as well as Ryan Howe who has been listed as a "Lawyer to Watch".
The full listing of Alexander Holburn professionals listed in the 2021 Canadian Legal Lexpert Directory is below. Congratulations to you all.
---
Recognized Lawyers – Canada
Aviation Law
Construction Law
Corporate Commercial
Estate & Tax Planning
Franchise Law (Franchisor)
Litigation – Commercial Insurance
Medical Negligence (Represents Defendants)
Personal Injury Law (Represents Defendants)
Shipping & Maritime Law
Transportation Law
Alexander Holburn is a Lexpert-Ranked Firm in the following practice areas:
Litigation – Commercial Insurance
Professional Liability
Shipping & Maritime Law
For the full details on our rankings please visit the 2021 online edition of the Canadian Legal Lexpert Directory which can be found here.
Informed Insurance
The home of fresh thinking about key insurance topics by subject matter experts from around the world.
Thought leadership
We curate our thought leadership around the insurance topics that matter most.
Predictions
We anticipate issues and opportunities for clients and share our future-focused insights in this annual report.