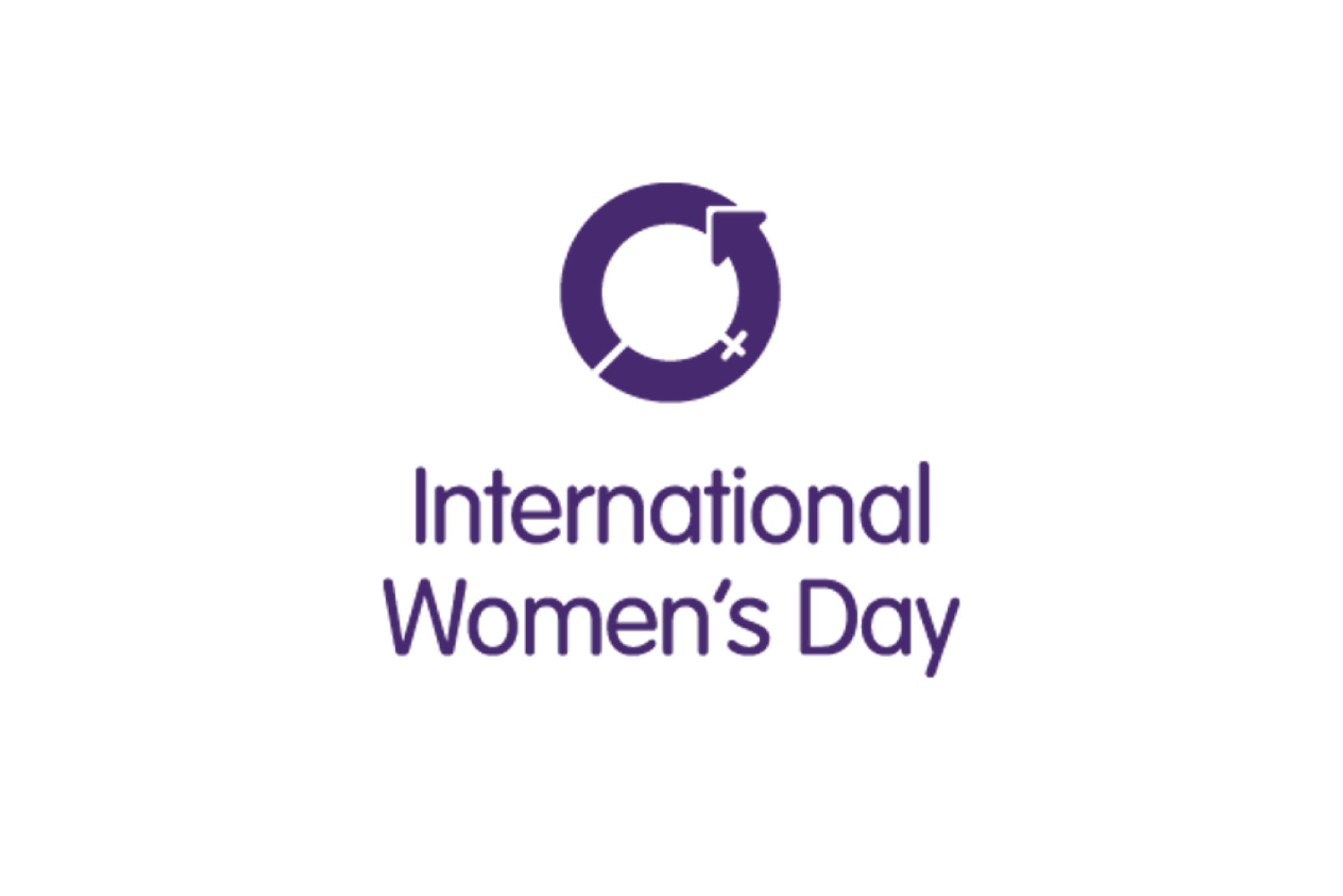 #BreakingTheBias – Lawyers don't come in one shape or form
To celebrate International Women's Day 2022, our Legalign colleagues have once again joined together to create a series of videos to share real stories from across our network in support of this year's theme – #BreakTheBias. In the first of three videos Caitlin Barclay, Caroline Cherry, Katja Labusga and Celena Mayo talk about their own career journeys to explain why lawyers don't need to come in one shape or form.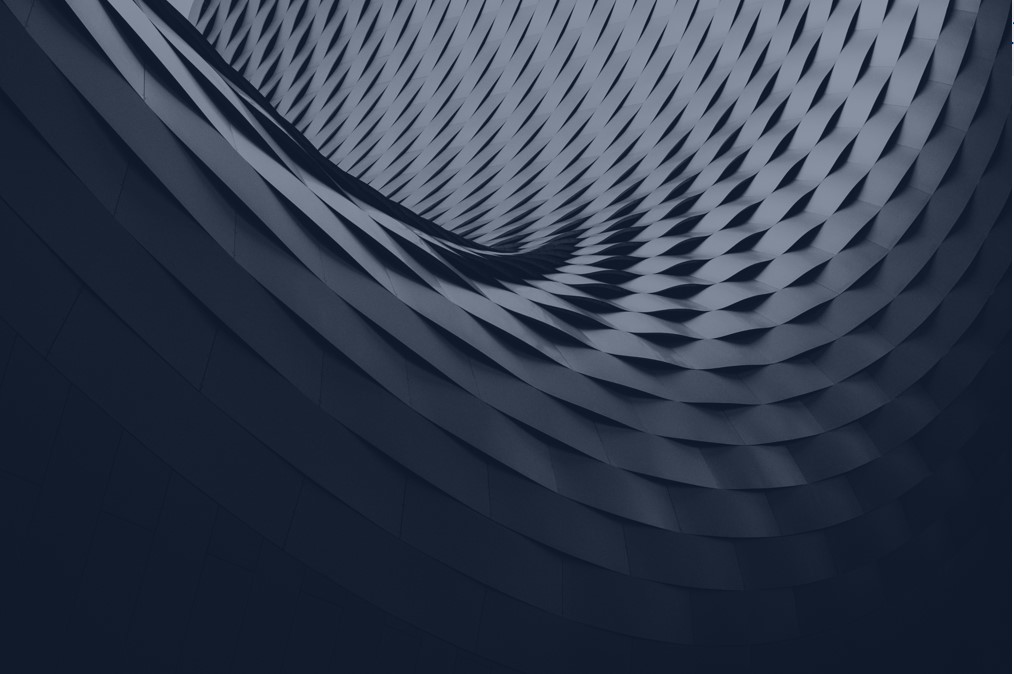 Wotton + Kearney has been recognised as a Band 1 insurance law firm in Australia for the ninth consecutive year in the 2021 Chambers and Partners Asia-Pacific rankings, and has retained its long-standing Band 2 position in New Zealand. Eight of the firm's senior lawyers were also individually rated.
Chambers says Wotton + Kearney is known for being a "well-regarded insurance powerhouse acting for major insurers on big-ticket disputes, including public and product liability, financial lines and professional indemnity matters" and possessing "an impressive trans-Tasman footprint". The directory goes on to say: "The specialised orientation of the firm is the decisive factor in the minds of a number of clients" and "consistency of quality is also a frequently stressed theme."
Chief Executive Partner David Kearney said: "I have really appreciated the client feedback about the firm, including one comment that reflects the value of our "People First" strategy: 'They've done a very good job in having the right people with the right skills and experience. With that diversity, there wouldn't be many matters where we wouldn't consider them'. I was also delighted to see Cain Jackson move up to a Band 1 individual in Australia, and Sophie Lucas and Andrew Moore being individually recognised for the first time in New Zealand."
Along with the firm rankings, eight Wotton + Kearney senior lawyers were individually ranked:
Australia
New Zealand
To read the full commentary, visit the Chambers site for Australia and New Zealand.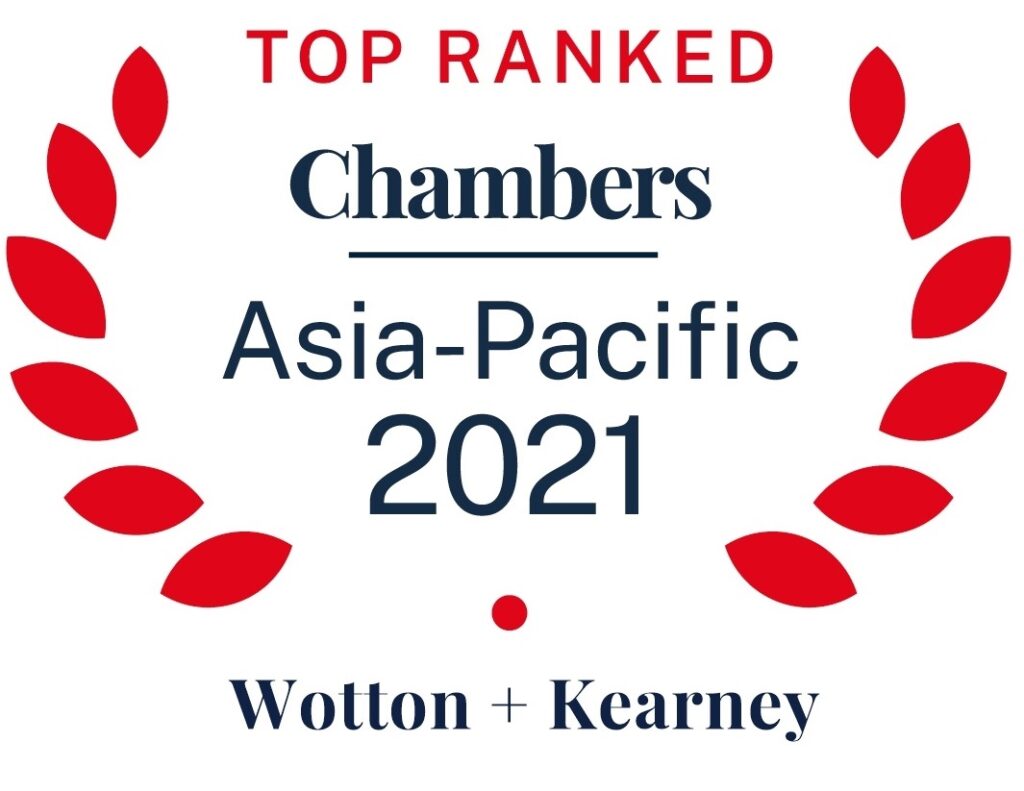 Informed Insurance
The home of fresh thinking about key insurance topics by subject matter experts from around the world.
Thought leadership
We curate our thought leadership around the insurance topics that matter most.
Predictions
We anticipate issues and opportunities for clients and share our future-focused insights in this annual report.