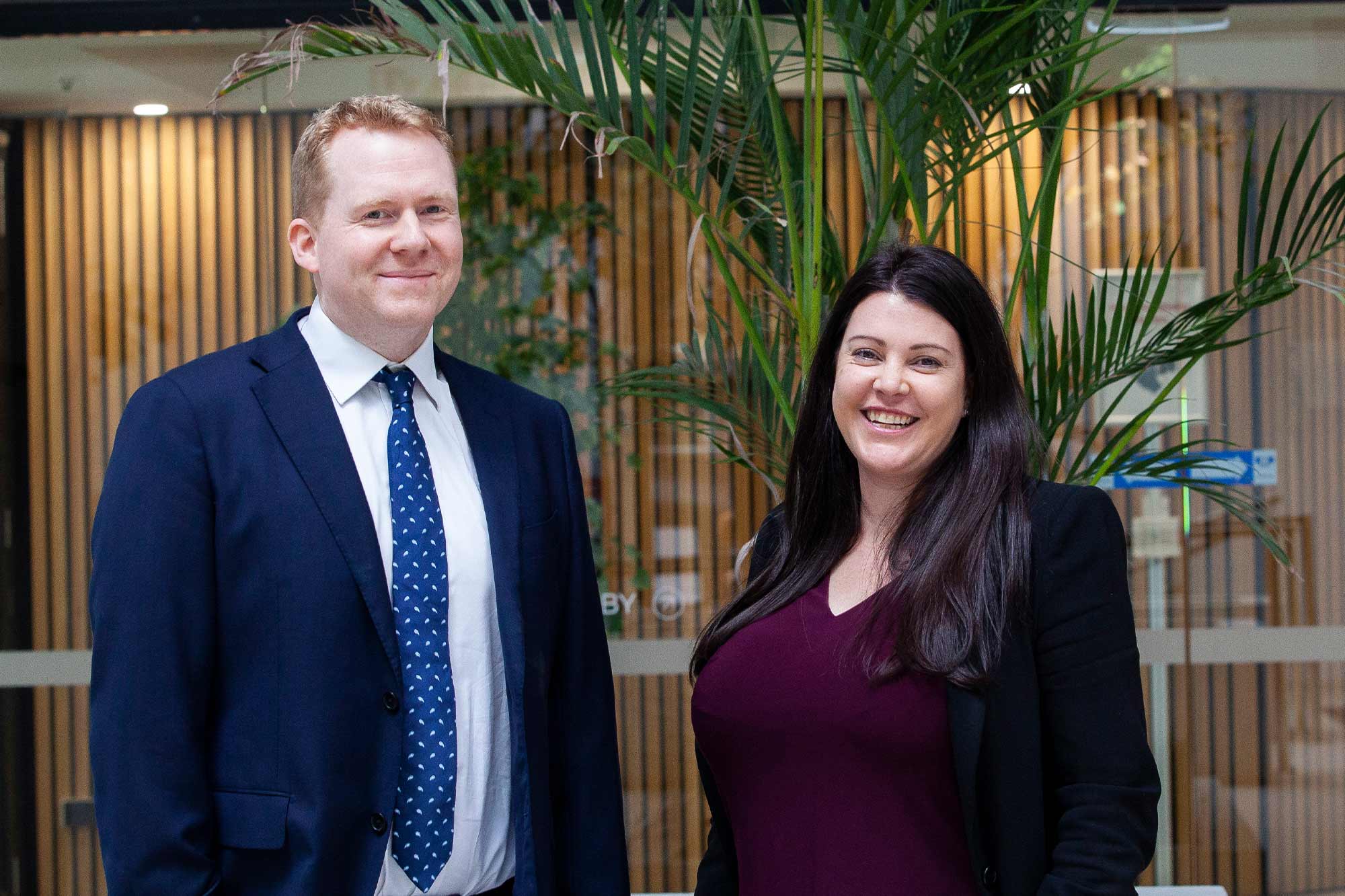 Legalign Global alliance member, Wotton + Kearney, has opened a new office in Adelaide, Australia. This move continues the firm's growth trajectory and expanding its footprint into seven cities across Australia and New Zealand – and further expands our global coverage.
David Kearney, Wotton + Kearney's Chief Executive Partner, said: "Our expansion into Adelaide will meet our increasing local client demand. It's also a great example of our People First strategy in practice. Throughout the pandemic, we had lawyers who understandably wanted to work from home in their home town. That worked so well that we have now opened an office for the team."
The firm's move into Adelaide is the latest chapter in its growth story. It follows recent senior appointments across its Property, Energy & Construction, Financial Lines and General Liability practices and in the specialty lines of Cyber, Marine & Transport and Health, as well as the arrival of the former DLA insurance team in New Zealand.
Wotton + Kearney now has more than 330 dedicated insurance lawyers, including 58 partners, across Sydney, Melbourne, Brisbane, Perth, Adelaide, Wellington and Auckland. To meet insurer's needs, the firm also has an active presence in the London and Singapore markets and continues to actively recruit.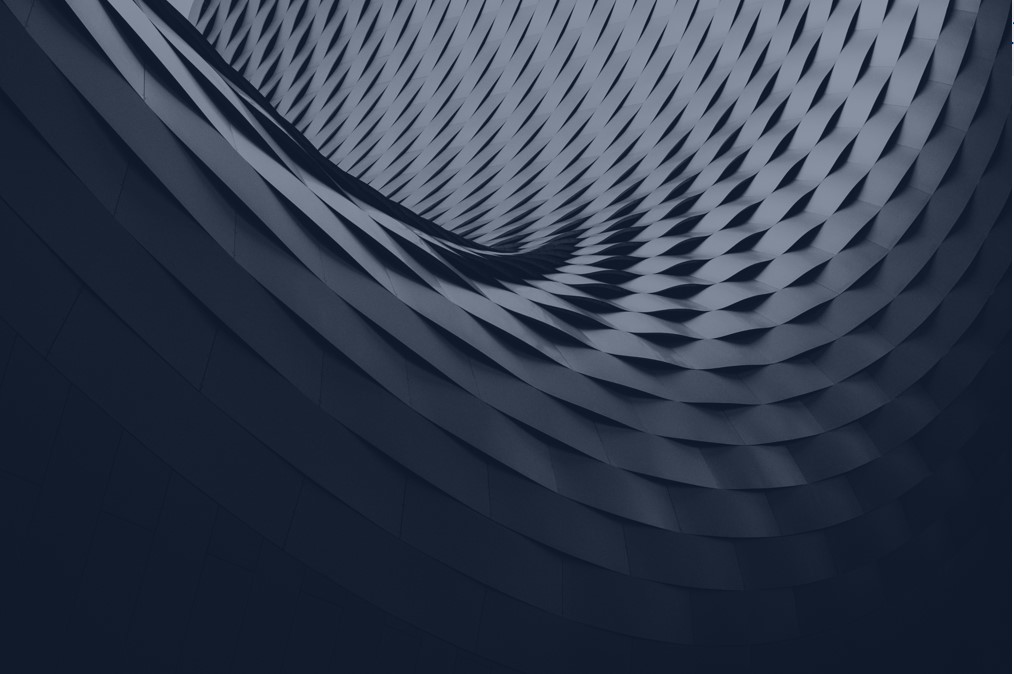 Wotton + Kearney is delighted to announce our most recent senior promotions in Australia and New Zealand, including two new partners – Angela Winkler and James Clohesy – and 15 senior lawyers, effective 1 January 2021.
The latest promotions take the firm's numbers to 44 partners and more than 220 dedicated insurance lawyers. Wotton + Kearney's commitment to diversity and inclusion is also reflected in these promotions as 59% of the lawyers appointed to new senior roles are women. With the well-deserved promotions of Angela Winkler and James Clohesy to partner, the firm's general liability practice continues to go from strength to strength to meet client demand.
Chief Executive Partner David Kearney comments: "These senior promotions, which are across all of our offices and practice groups, together with the 13 promotions we made in July this year, reflect Wotton + Kearney's commitment to offer our clients deeper expertise. With our people first culture, we do this by recognising emerging talent and growing our ranks of senior specialists in key insurance lines."
The full list of promoted senior lawyers is below:
---
Partners
Angela Winkler – General Liability (Sydney)
Angela is an experienced general liability lawyer who advises on personal injury matters, as well as property damage and professional indemnity claims. With both international and local experience, Angela has honed her highly commercial and cost-efficient claims management skills and understands the key drivers of an insurer's claims function.
James Clohesy – General Liability (Sydney)
James specialises in property and construction third party claims, as well as intentional torts, general and product liability matters. He is particularly known for his ability to identify key issues clearly and quickly in coverage matters, dual insurance actions and large-scale litigated claims.
---
Special Counsel
Senior Associate
Informed Insurance
The home of fresh thinking about key insurance topics by subject matter experts from around the world.
Thought leadership
We curate our thought leadership around the insurance topics that matter most.
Predictions
We anticipate issues and opportunities for clients and share our future-focused insights in this annual report.