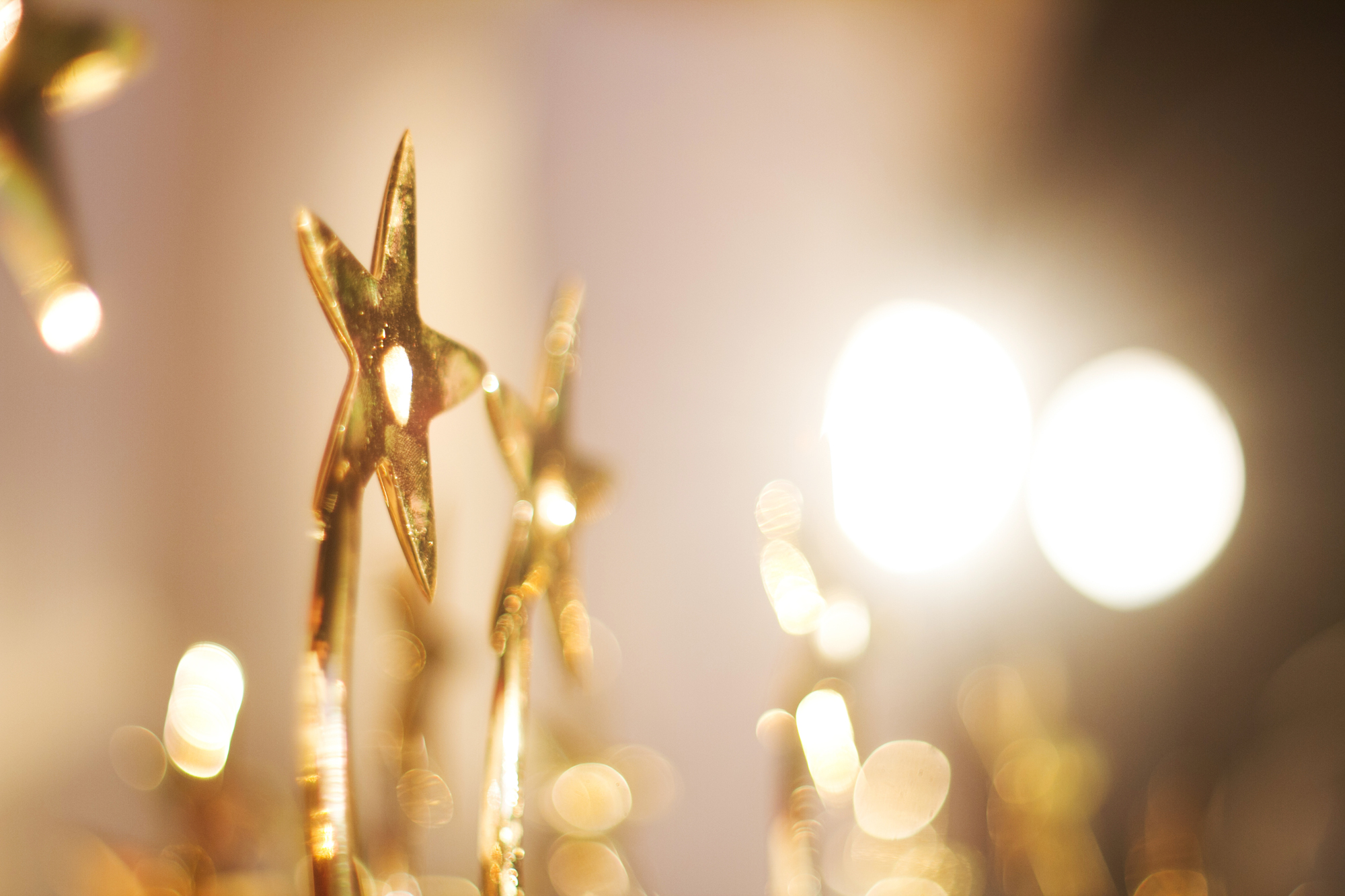 International law firm DAC Beachcroft has retained its position as one of the leading LatAm insurance law firms, with a set of strong results in the recently published 2022 Chambers Guide to Latin America.
The firm has retained all of its existing rankings, including its top-tier ranking for Insurance: International Counsel in recognition of its ability to handle high-level cross-border mandates involving Latin America. In Chile and Colombia the firm maintained its Band 2 status for Insurance and in Mexico retained its Band 3 status, also for Insurance.
Partners Miguel de la Fuente (Mexico) and Juan Diego Arango (Colombia) secured individual rankings for the first time as 'Up and Coming' lawyers. They join Andrés Amunátegui (Chile), Mark Kendall (London), Anthony Menzies (London) and Camila de la Torre (Colombia) who are all ranked as Band 2 individuals, and Duncan Strachan (London) who is ranked in Band 3.
In the feedback given to Chambers, clients commented: "DAC Beachcroft handles our day-to-day insurance mandates and I like them because I can trust in them. They are capable of spotting mistakes and telling us when we are wrong." Furthermore, "They are always looking after their clients, which is very important to us."
Andrés Amunátegui, Partner and Head of LatAm at DACB, said, "This year's rankings demonstrate the collective efforts and hard work of our teams. They also reinforce the international growth plans we have in the region, as we strive to serve our clients in all the business lines and jurisdictions where they are acting."
This year's strong performance in Chambers follows continued international growth at DAC Beachcroft. The firm made a number of strategic hires in recent months to expand its global offering, including Pablo Guillén and Ronan McLoughlin. Pablo is one of Spain's leading insurance litigators and joined the firm's Madrid office as a partner in its Global Insurance practice; Ronan joined DACB as a real estate partner in Dublin.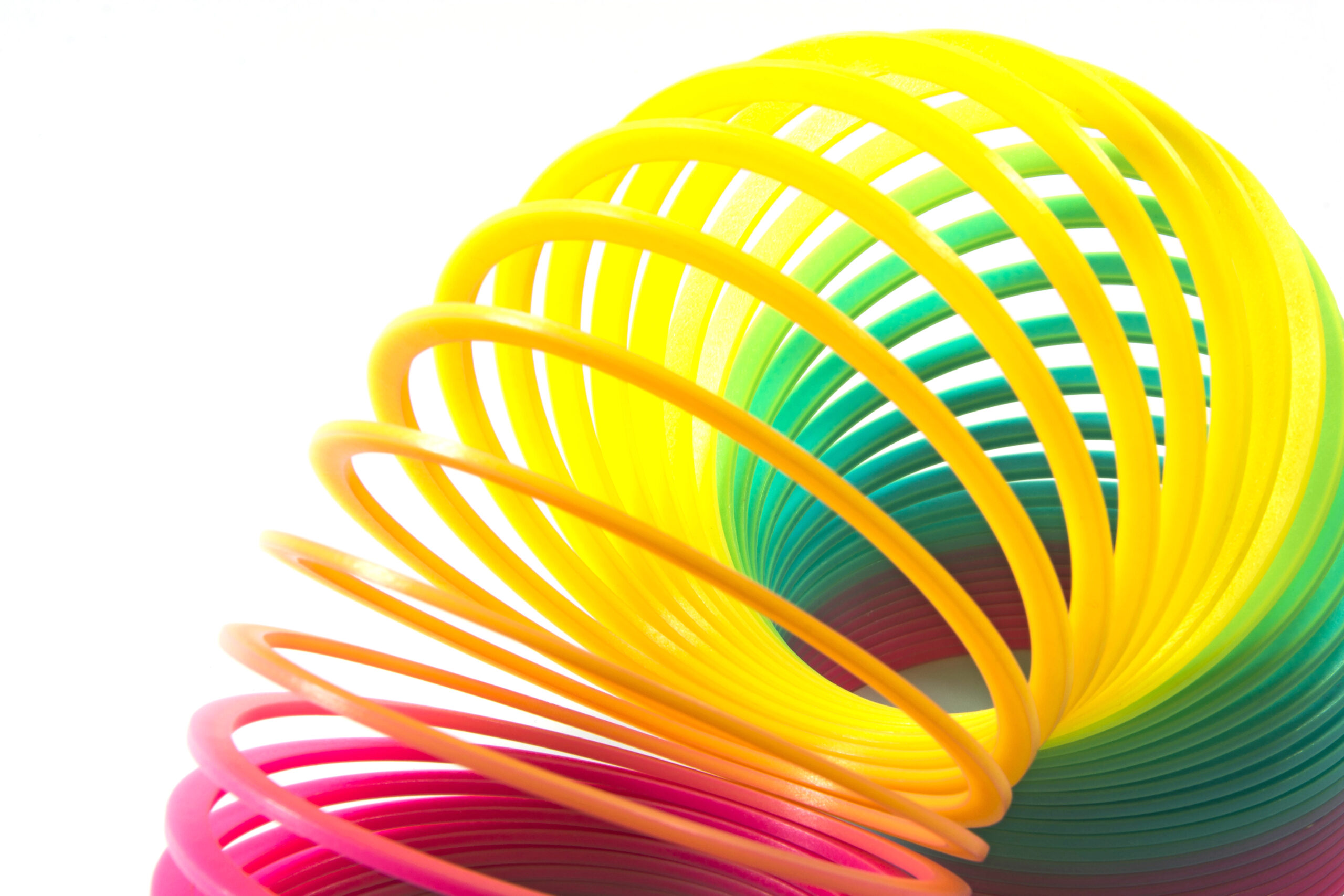 Wotton + Kearney has been awarded a "Diversity Initiative of the Year" Excellence Award as part of the Australasian Law Awards 2021. The award recognises the firm's W+K FLEX initiative which offers flexibility for all staff, for any reason.
W+K FLEX was created by rethinking the role of the office in a post-COVID world with the firm's Chief Executive Partner David Kearney asking all staff the question: "Having experienced flexible working, and putting COVID and public transport concerns to one side, what is your ideal future mix of remote and office working to service your clients, collaborate with your team and integrate your work and personal commitments?"
The firm's People + Culture team then spent 1:1 time with staff to hear responses, discovering that everyone expected ongoing autonomy and flexibility to do their job in the post pandemic era. They then leveraged tools and infrastructure as part of W+K's 'People First' culture to develop W+K FLEX. The initiative is supported by four key elements: the firm's vision and guiding principles; ongoing value of office attendance; leadership support; and continuous feedback.
Since implementing W+K FLEX, key learnings discovered by the firm include that:
office presence doesn't necessarily mean productivity, and flexibility doesn't mean working less – the firm has grown by 20% in the FY21 year to date
remote client meetings are still productive and don't compromise quality of work
if you empower people and trust them, they can be as (if not more) productive out of the office as they are in it
an empowered workforce translates into greater employee loyalty, wellbeing and engagement
allowing everyone to choose how they integrate work and personal responsibilities builds inclusion
a flexible workplace reduces the need for additional office space
a flexible employee base enables a scalable workforce across geographic regions, boosting access to diverse talent, and
universal flexibility aligns more closely with clients, most of whom were proponents of flexibility well before COVID.
The notion that "work is a thing you do, not a place you go" is a central tenet of the future of work and the philosophy behind W+K FLEX, which now enables universal access to flexibility for all W+K staff in the firm's hybrid virtual workplace.
The full Australasian Law Awards 2021 winners will be announced 15-17 June.
Informed Insurance
The home of fresh thinking about key insurance topics by subject matter experts from around the world.
Thought leadership
We curate our thought leadership around the insurance topics that matter most.
Predictions
We anticipate issues and opportunities for clients and share our future-focused insights in this annual report.
Legal developments
This collection will help you stay across the key legal developments in major markets.